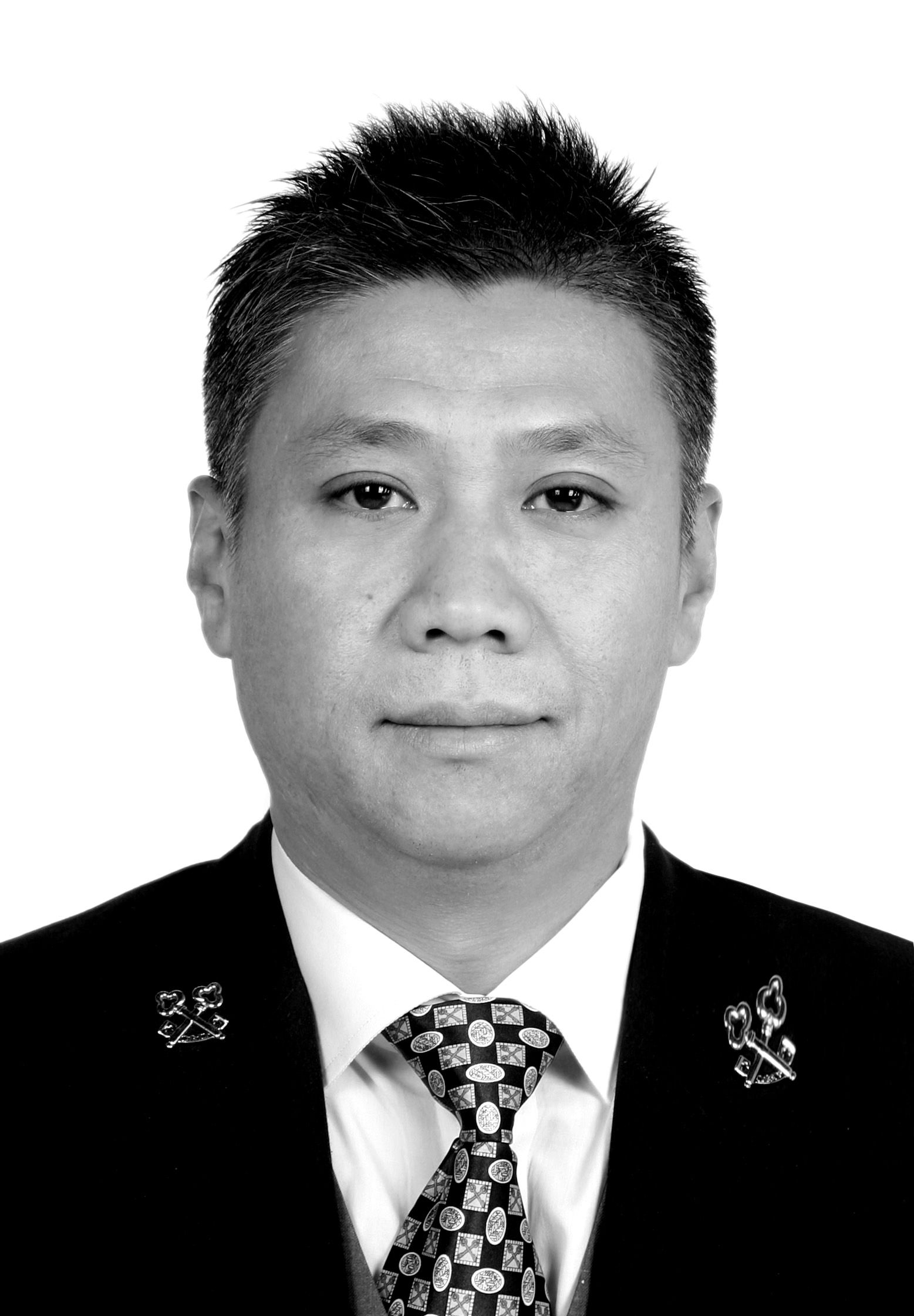 Adam Zhu
Chief Concierge 8610843711881403
Welcome To Beijing
Welcome to the best city in the world. Well, we would say that, after all, it's our home. We want you to love being in Beijing as much as we do. We will not only help you find your way around, but also show you what we think are some of the highlights.
Recognized as the only award winning international luxury hotel in the Olympic Business District, InterContinental Beijing Beichen is conveniently interconnected with the China National Convention Center (CNCC), one of Asia's largest convention center. Beijing International Convention Centre (BICC), the Olympic Forest Park, National Olympic Stadium and China National Tennis Center are all within walking distance from the hotel while the business centers of Zhongguancun Science & Technology Park.
MORNING

Rent a hotel car or take a taxi which takes you 15 minutes to the Lama Temple at the northeast corner of the Beijing city. The travelers will find an elegant and ancient temple known as the Yonghe Lamaery, which is the largest and most perfectly preserved lamasery in present day China. Then, you may enjoy a very cool shopping at one of the Beijing's charming shopping area Sanlitun Village with hip outdoor mall-type shopping experience and ultra-cool shops such as Beijing's Adidas and Apple flagship stores.

AFTERNOON

To enjoy a tradition culture Hutong tour at Houhai area. Around the south and along the west side of HouHai are a variety of teahouses, cafes, bars and boutiques that combine modern and traditional elements in their unique designs. Taking a rickshaw tour around the HouHai area to visit the ancient courtyard will make your travel experience different.

EVENING

A classic nightlife with the world famous acrobatic show, it is not to be missed entertainment in the evening. You can enjoy gravity-defying contortionism, juggling, unicycling, chair-stacking, and plate-spinning acts and more. Afterwards to discover the culinary secrets in carving the duck at Beijing's most famous duck restaurant located in the ancient granary. Another tradition that influenced Beijing cuisine (as well as influenced by the latter itself) is the Chinese imperial cuisine that originated from the Emperor's Kitchen.
LOCAL CULTURE

Climate of Beijing

Beijing is located in the warm temperature zone and has a continental climate. Annual rainfall averages nearly 700 millimetres, most of it comes in July and August. The frost-free period is 185 days.The average temperature throughout the whole year is 11.7℃. The average temperatures of the hottest month, July and the coldest month January range from 27℃and -4.6℃. The short seasons, spring (usually from February to April) and autumn (usually from August to October) are better seasons for visiting Beijing. The best time to visit Beijing is May, September and October, when people enjoy bright sunny sky and with few tourists crowding in the attractions. The four seasons in Beijing are distinct. Winter is dry and cold and has little snow, Summer is hot and rainy. If you come to Beijing in spring, you could wear jeans and sweater. You may also bring a warm cap because it is a little windy during this period. In summer the temperature could reach as high as 30 C. T-shirts and pants are the best bet. Sunglass and parasol are necessary to shelter from sunshine. Autumn is beautiful season in Beijing. But it is better to bring some heavy clothes with you. In winter, you should prepare a heavy woolen sweater, and a long wind coat or a down jacket. Generally there will be several heavy snowfalls each winter, so it is always wise for you to have anti-skidding shoes with you.




Geography of Beijing

Beijing Municipality consists of six city districts (previously eight, see Xuanwu and Chongwen), eight suburban districts and two rural counties. It covers a total area of 16,807.8 km2 (6,489.5 sq mi). By land area, the municipality is slightly smaller than Swaziland and slightly larger than the U.S. state of Connecticut. The terrain is roughly 38% flat and 62% mountainous.[1] The city is 150 km inland from the Bohai Sea via Tianjin Municipality in the southeast. Aside from Tianjin, Beijing is bordered on all other sides by Hebei Province, including a piece wedged between Beijing and Tianjin.




Eating Out

Besides its famous Peking Duck and noodle-based dishesof the north, Beijing can provide a taste of just about every other regional cuisine.




DID YOU KNOW ?

Beijing Cuisine

As for cooking native to Beijing, the most popular methods are roasting, frying, stewing, braising, and steaming. A prime example of Beijing cuisine is the Beijing Roast Duck. Another favorite Beijing meal is Shuanyangrou or "Hot Pot", which is especially popular in the cold Beijing winter months.Around the Chunjie or Chinese Lunar New Year holiday, Beijingers make meat dumplings called Jiaozi that are a special part of northern Chinese cuisine. Beijing's strong Muslim community with both Beijing's local Muslims and others who migrate from Xinjiang and other parts of China lends its own flavors to the mix that is modern Beijing. Perhaps the most unbeatable dining is to experience the cuisine of the Imperial kitchen. As a great international city, Beijing also offers many choices in western and non-Chinese cuisine and the range of International cuisine here should satisfy even the most westernised of palates. Beyond this, there are plenty of fast food options, handy your shopping expeditions or whenever you just need a cheeseburger. McDonalds, Kentucky Fried Chicken, Pizza Hut, Starbuck's Coffee, Subway Subs and Dunkin-Donuts have all established chain stores in the city.




WHAT TO PACK

Body Lotion

Beijing has a very dry climate, no matter which season you visit, so please bring body lotion and lip balm with you. If you forget to pack them, you can also easily find these items in local shops.




Cash & Credit Cards

The only accepted currency in China is the Chinese RMB yuan. Most hotels accept international credit cards, and ATM machines are common. Cash is the preferred method of payment in local shopping districts and restaurants.




Critical Medicine

If you suffer from specific ailments, bring your medicine with you. Language barriers often make interacting in a pharmacy very difficult.




Warm Clothes

Bring warm clothes during winter and spring season as it is very cold and dry. Temperature ranges from -5C to 10C.



InterContinental Beijing Beichen
8, Beichen West Road,

Beijing

,

100105

China, People's Republic Of

Front Desk

+86-10-84371188
Languages spoken by staff
German, English, Chinese
Pet Policy
No pets allowed