Skip Navigation
English
|
|
|
|

Sign In

Book online or call: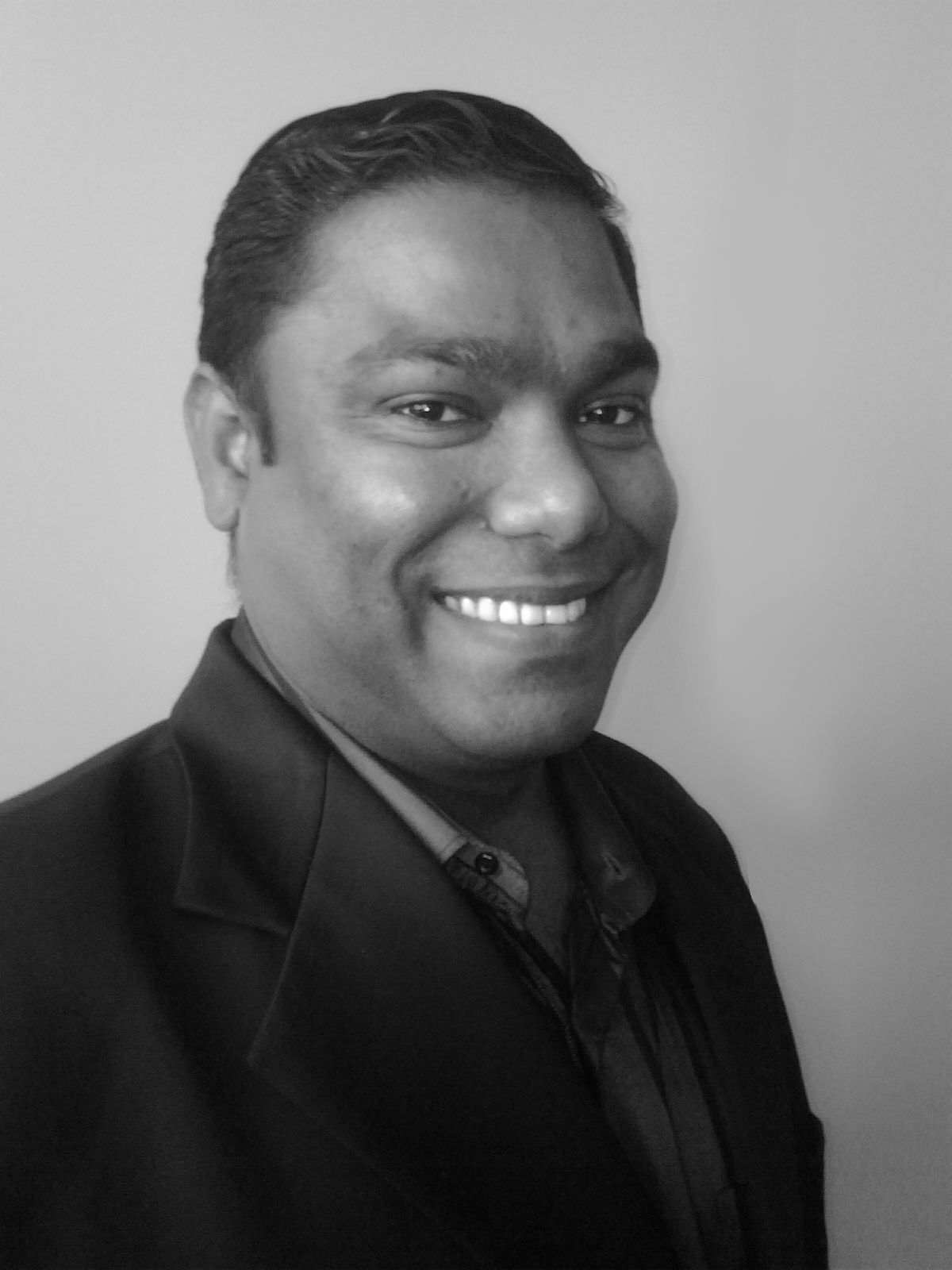 Insider Tips
LOCAL CULTURE
Taxi's are cheap and can be picked up anywhere
Dubai taxi's are readily available all over the city, they are cheap and offer a good service.
HIGH-STYLE LIVING ON DUBAI CREEK
Towering over the Dubai skyline, residence suites combine elegant comfort with the service and amenities of a five-star hotel. Savour the aroma of Italian dishes served from Mezzaluna's display kitchen or revive in our leisure complex featuring a 25 metre lap pool, children's pool, spa pool and sun deck with stunning city views. Ideally located, this Dubai hotel is minutes from the Festival Centre shopping mall, luxury marina, championship Al Badia Golf Club and the World Trade Centre.
HOTEL HIGHLIGHTS
Restaurant & Lounges

Mezzaluna offers the finest of traditional international cuisine with a display kitchen in full view of the restaurant. The restaurant itself featu...

Amenities & Services

The fitness centre features the latest technology, including a Kinesis Wall and temperature controlled pool. Spa InterContinental has VIP suites fo...

SPECIAL PACKAGES

There's always something special happening at an InterContinental hotel. Whether you are looking for a fun-filled getaway or a place to host your n...
InterContinental Residence Suites Dubai F.C
Dubai Festival City

Dubai

United Arab Emirates

Front Desk

+971-4-7013333
Languages spoken by staff
Arabic, English, Hindi, Italian, Dutch , Portuguese, Romanian, Tagalog
Pet Policy
Contact hotel for details
CHECK-IN

2:00 PM

CHECK-OUT

12:00 PM

Late Check out Available
Guest Reviews
Rated

4.4

out of

5

 by

345

reviewers.
Rated

4.0

out of

5.0
 by
DragoonCav
Relaxing Stay
Ok, So, I had not stayed at this hotel in Dubai before. I found it comfortable, clean and conveniently located. Check in/out staff were welcoming and efficient, made one feel welcome. The room was adequate and most important, the A/C worked!! My only problem was that breakfast was not included. But overall, I would recommend this property.
October 9, 2014
Rated

5.0

out of

5.0
 by
MacSween of MacSween
Personal service from gracious staff.
Have stayed there many times in the past and always made to feel welcome. Do miss the shopping area however!
October 7, 2014
Rated

5.0

out of

5.0
 by
Locktsar
Another stay at this hotel - great service
Stayed at the Crowne Plaza Dubai as a returning guest. This time as with my previous visits the staff there is very friendly and service minded. Overall pleased with my stay - my only comment would be that the property in general feels a bit dated. Goes for everything from external appearance to public areas as well as guest rooms. Nothing to complain about the cleanliness or even the state of the interiors - but just feels a bit dated now in 2014.
October 6, 2014
Rated

5.0

out of

5.0
 by
Ref 1
Relaxing rooms and wonderful beds
The rooms were excellent and the beds were perfect for sleeping.
October 6, 2014
Rated

5.0

out of

5.0
 by
Rani ocean
heart of dxb
good hotel, nice staff got an upgrade for an amazing room ,
October 2, 2014
Rated

4.0

out of

5.0
 by
ramakrishna
Comfortable hotel and good rooms
The rooms were spacious and well maintained and clean. The food on offfer had something for everybody irrespective of the nationality. However in terms of clarity /courteous and knowledgeable reply from the staff on questions a tourist would ask, it was lacking
September 28, 2014
Rated

5.0

out of

5.0
 by
Peacekeeper
Good value and great location.
The hotel is situated in a good location with the metro and many restaurants and shops close-by. The hotel staff are friendly and helpful.
September 24, 2014
Rated

4.0

out of

5.0
 by
RileyJ01
Weekend In Dubai
The Crowne Plaza on Sheikh Zayed is ideally located and central for almost everywhere in Dubai. There is enough in the hotel to keep you busy and the restaurants are great. This visit was with my wife and we had a great time, we will be back!! Great hotel great experience.....
September 21, 2014
Rated

5.0

out of

5.0
 by
kena88
amazing and very clean room
everything was arrange in perfect way for a birthday and most appreciate the early check in and upgrade .
September 18, 2014
Rated

5.0

out of

5.0
 by
TravellingMayfly
A place in the sun
Greeted by warm friendly staff was the perfect cure to start unwinding after a hard days work in a warm environment. Plenty of restaurants, made dinner choice a hard task, all the food was excellent. Its closeness to the metro gave a new experience of shopping and sightseeing at the Dubai mall. The only downside is the noise from the outside expressway in the middle of the night
September 17, 2014
Rated

4.0

out of

5.0
 by
JTMoney12
Comfortable bed and great service
I have been staying at this hotel for business travel since 2010. I have always enjoyed my stay. The location is good if you are wanting to go to the mall or just get something to eat. The Staff is on point and ready to adhere to your needs.
September 16, 2014
Rated

4.0

out of

5.0
 by
Jihad26
Pleasant Stay
The stay was just perfect as its in the center and I have an easy access to the places i had visited
September 16, 2014
Rated

4.0

out of

5.0
 by
Rasha
My stay in Crwon Plaza
The Hotel is on the whole excellent apart from some drawbacks: 1. Internet services are not good. 2.The location is away from the metro station.
September 15, 2014
Rated

2.0

out of

5.0
 by
Chrispl
Courties Staff
I am a regular guest at Crown Plaza Dubai , I appreciate the staff courtesy & timely attention to my needs . I am glad to recommend this property to my friends
September 15, 2014
Rated

5.0

out of

5.0
 by
Jonel65
My Experince at Crowne Plaza Dubai
My wife and i with our 3 kids stayed in Crowne Plaza Dubai for 11 memorable days. Crowne Plaza to us was home away from home. Staff experience was awesome. I will stay in Crowne plaza again and again.
September 12, 2014
Rated

4.0

out of

5.0
 by
Dubai_Resident
Central location
Great location, centre of the city, near to Metro station. Breakfast was excellent. Rooms and common areas were neat and clean. However, staff attitude needs to improve.
September 10, 2014
Rated

5.0

out of

5.0
 by
ROB 667
2 week stay
I was very satisfied with my stay and I am looking forward to my next one.
September 8, 2014
Rated

5.0

out of

5.0
 by
Lightingman
The Team made possible a great stay
This stay, was a little bi bumpy due to the fact that there was a power failure and the fire alarm went on at 7 in the morning! However, i must say that the whole staff of Crowne Plaza behaved very proffessionally under these circumstances and they made me feel great through all the stay. Special thanks to the Chef Carlos, he really made the day for me and made sure that i was comfortable at all time.
September 7, 2014
Rated

5.0

out of

5.0
 by
samekothari
stay in the hotel
it was a pleasant stay and love to recommend other to experience
September 5, 2014
Rated

4.0

out of

5.0
 by
Orifij
Great service
It was v good hotel and staff .location also v good
September 4, 2014
Rated

5.0

out of

5.0
Excellent Stay
I've had and excellent stay at crown plaza. However, I've experinced one issue when one of the drunk people ran into me and this could've turned into something ugly if he came anywhere near my family as we are muslims and in Islam no straingers are allowed to touch our wives or sisiters or doauhgters unless it is somehting neccassary like doctors, etc.
September 3, 2014
Rated

5.0

out of

5.0
 by
Feras75
Again a good atmosphere
Another stay at Crowne Plaza Shaikh Zayed Rd. Good location, tasty restaurants and friendly staff.
September 2, 2014
Rated

3.0

out of

5.0
 by
qatoum
problem with electricity
the electricity in our room kept shutting down several times, i was unable to call the room service @ 5:00 in the morning and everything plug in the room just turned off until we left the room! the engineer that they brought was unable to fix it also until we checked out!
September 2, 2014
Rated

5.0

out of

5.0
 by
AimanA
Very freindly and welcoming staff and service.
Very welcoming and professional staff starting from the entrance and whole hotel in general. Rooms are very comfortable and clean. Was delighted with good choice and high quality and taste of food for breakfast and lunch at Al Dana restaurant, we booked HB for 10 days. Very enjoyed our stay and we definitely come there again when visit UAE.
September 1, 2014
Rated

4.0

out of

5.0
 by
Enjoy your time
Good hotel
Good hotel and great place in the centre of business area
August 31, 2014
Rated

2.0

out of

5.0
 by
Ksp1234
Apartment Wing etc
The rooms in apartment wing (1611) are very old and need renovation badly! It still has the radio switches and very old shower mechanisms. Though the room was specious it is really old and needs a renovation badly. Even the smoking bar on level 2 needs a good revamp and definitely a more efficient air circulating system. It is extremely stuffy. Nowadays even the Cigar Rooms can come with excellent exhaust systems which clearly lacks here. The checkout clerk promised the invoice on email which was never delivered
August 31, 2014
Rated

3.0

out of

5.0
 by
jamesbusineestravel
Great location, good bed, nice bars and restuarants
Room was small, bathroom was tiny. Furniture outdated and showing wear. Desk chair in room was terrible and seating posture at the desk when using my laptop was uncomfortable. The pool was nothing special and not inviting. The gym was very good and not crowded. The staff was great and bed comfortable. Restaurants
August 29, 2014
Rated

5.0

out of

5.0
 by
nima1979
Great staff
-in time breakfast in the final hours of the reception, waiters were tired.
August 28, 2014
Rated

5.0

out of

5.0
 by
AlbarMO
TV Channels
- There are no sufficient sports channels . I missed watching an important match since the sport channels list did not include BEIN sport channels.
August 28, 2014
Rated

4.0

out of

5.0
 by
Nayab
My longest stay in Dubai-The best stay
3 months almost i stayed in this hotel and trust me it never bored me. Its location, the hotel and rooms themselves are perfect. All food places are at the walking distance and after office u can hangout in the hotel own pub nd club. the only downside was very limited choice of TV channels! It should have couple of pakistani news channels on the list! and yea another downside I had to write to IHG on email to get points as hotel staff wasnt very cooperative in it
August 26, 2014