Skip Navigation
English
|
|
|
|

Sign In

Book online or call: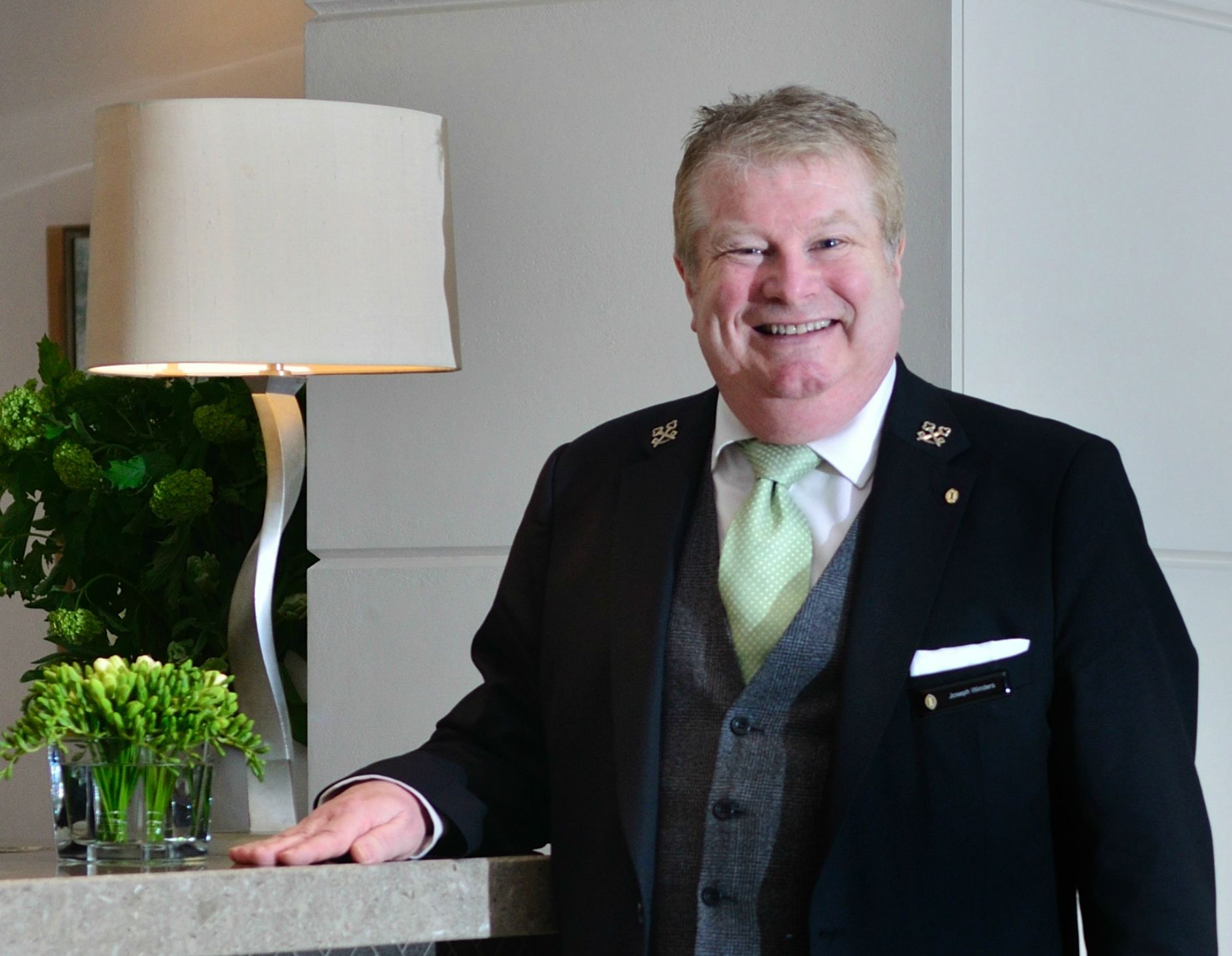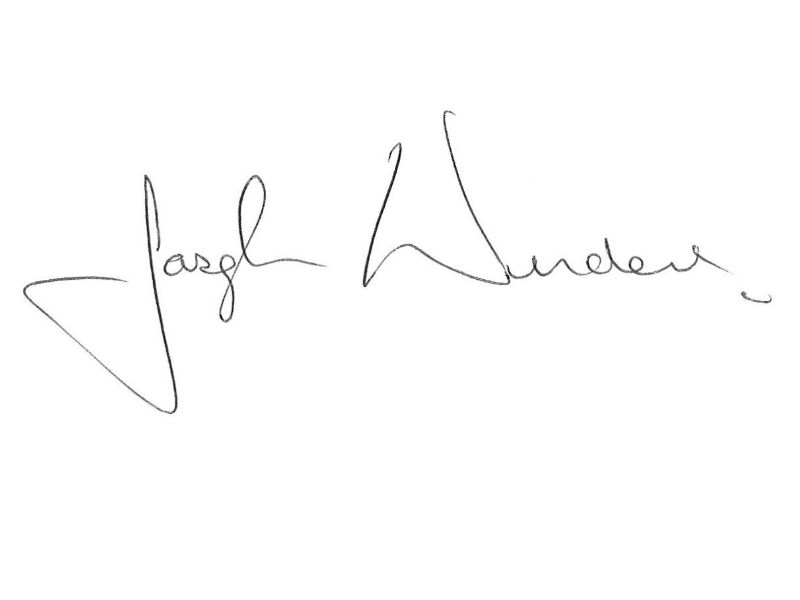 Insider Tips
LOCAL CULTURE
COSMOPOLITAN
London has always attracted all nationalities due to the richness of its culture, the diversity of its society and its vibrant economy. The tolerance of the people living here has helped the city become a melting pot of ethnic groups: currently over 300 different languages are spoken in London. Be aware of the cultures around you and respect their ways.
LONDON HOTEL ON HISTORIC PARK LANE
Steeped in history, this London hotel was once the site of a royal residence. Now the epitome of contemporary elegance, the hotel is located just steps from Hyde Park and in view of Buckingham Palace. Enjoy people watching in our chic lounge or escape to our full-service spa. Savour the menu at Theo Randall's, voted the 'finest Italian in London' or try Cookbook Café offering a fresh, seasonal menu. Bike the Serpentine or stroll the South Bank, from County Hall to Borough Market.
HOTEL HIGHLIGHTS
Restaurant & Lounges

Dining at InterContinental London Park Lane is a real highlight of any stay. From the award-winning Italian cuisine offered up by Theo Randall at h...

Amenities & Services

Spa InterContinental, located on the 1st floor, features state-of-the-art facilities and an expert team of therapists, the luxurious spa offers inn...

SPECIAL PACKAGES

There's always something special happening at an InterContinental hotel. Whether you are looking for a fun-filled getaway or a place to host your n...
London Park Lane
One Hamilton Place
London , W1J 7QY
United Kingdom
Front Desk +44-207-4093131
Languages spoken by staff
Arabic, Czech, German, Greek, English, Spanish, French, Italian, Japanese, Dutch , Polish, Portuguese, Romanian, Russian, Turkish, Chinese
Pet Policy
Assistance dogs welcome.
CHECK-IN

3:00 PM

CHECK-OUT

12:00 PM

Late Check out Available
Accessibility
Service animals allowed
8 Room(s) with Accessibility Standards
Parking
Guest Reviews
Rated

3.9

out of

5

 by

202

reviewers.
Rated

2.0

out of

5.0
 by
mcut51
A very disappointing experience
I have hated staying at the hotel, except for the breakfast. Thank God I was out all day.
July 15, 2014
Rated

5.0

out of

5.0
 by
eyegene
Food served at breakfast
This was the only meal I ate in the hotel. The food was good but there was not enough choice of low fat,low calorie and no sugar foods. I would also recommend more fresh veges. and and a sign of the amount of calories in various foods.
July 12, 2014
Rated

2.0

out of

5.0
 by
PWAN
bad service but convenient area
I don't think I will consider to stay in this hotel for my next trip.
July 12, 2014
Rated

5.0

out of

5.0
床铺舒适,服务一流
值得在来, 接待游客关怀, 理解的支持, 酒店满意并推荐入住,干净卫生,睡床舒适,服务很周到,推荐入住,前台服务的热情度。
July 7, 2014
Rated

2.0

out of

5.0
 by
seaneka25
oh god never again
Highly overpriced, low quality room, quite small for price I paid. Lobby is in a mess with works going on, you cannot even have a meeting there with the mess and had to venture down the street with customers to a coffee shop for a meeting. No recognition of my Platinum Ambassador status I will look at other options for my next stay in London
July 3, 2014
Rated

1.0

out of

5.0
 by
alanwin
Non comfortable bed and service
Well must be the worst experience I have had in 40 years arrived about 2 pm in the afternoon booked an executive room not recognised as platinum ambassador .On getting room key went to the room it had not been cleaned from the previous costumer and smelled of smoke requested an other room which had a double bed not king size the only upgrade I got was water and orange juice and a fifty pound refund The whole reception area was a shambles as an upgrade was taking place I would have thought this would be done in the quiter months not the hight of the holiday season
June 29, 2014
Rated

5.0

out of

5.0
 by
Shivvy
Comfortable room and tasty breakfast
I was satisfied by my stay in the hotel, room was perfect,. I liked that I could check in the hotel immediately after arrival to the hotel. It was very important for me after a long trip from home - to have a possibility to take some rest before work. Breakfast was good. Only thing I didn't like - noisy neighbors.
June 29, 2014
Rated

2.0

out of

5.0
 by
ADR2014
Comfortable room and good location
The room and the location of the hotel were really the only positive points. For the price of the room, I would have expected better facilities, service and food.
June 23, 2014
Rated

5.0

out of

5.0
 by
MPD111
great hotel
smashing hotel - very welcoming staff will be back
June 20, 2014
Rated

1.0

out of

5.0
Hotel Under refurb
The hotel is in a great location for shopping but is currently under refurb of which we were not told at time of booking. First room we were give was tired and small and smelt of cigarette smoke. After complaining 3 times we were moved to a bigger room that was still tired and in need of some maintenance. Bathroom was dirty and shower is only for people of 5ft and under. This has to be the worst holiday Inn I have stayed in from the many around the world I have used. Very disappointing and not to the standard you expect.
June 19, 2014
Rated

1.0

out of

5.0
 by
Pele2014
Horrible experience and won't return
worst experience of business travel in 40 years of international travel--first time in an international Holiday Inn will also be my last for me and everyone in my office
June 18, 2014
Rated

4.0

out of

5.0
 by
Ziyad
A good place to stay
overall was nice and cozy place , altho the reception was going under renovation they were trying to make it acceptable . it is a good place if you are looking for just accommodation and location only .
June 16, 2014
Rated

4.0

out of

5.0
 by
Lizaao
Good Location
PROS: 1) The hotel was conveniently close to the tour bus stops and the shopping district. 2) Their breakfast had a lot of choices and was reasonably-priced since kids ate for free. 3) The hotel had bell boys and huge elevators for your heavy luggage which most hotels in Europe didn't. 4) The hotel had a family room for 5 while most hotels in Europe can only accommodate a maximim of 4 people which translated in big savings as we didn't need to get 2 rooms. 5) Bathroom was clean. CONS: 1) Housekeeping can be improved (dusty curtains and carpet looked old and dirty) 2) Room needs refurbishing. Looked old and gloomy.
June 16, 2014
Rated

3.0

out of

5.0
 by
Geffold
Pity about the receptiion staff
I would recommend this hotel for value for money, offering a good rate for this area for a weekend break. However, it is nothing special and, if not for the price, I would hesitate to return because of the attitude of the reception staff who I found to be unfriendly, bordering on hostile, even though my only contact with them was to check in and out! Almost apologised for being a nuisance!
June 15, 2014
Rated

4.0

out of

5.0
 by
NewcomertoLondon
Clean and comfortable, in a great location.
The room was clean and comfortable, and service is very good. The lobby is currently undergoing building work, but I didn't notice any noise. The location is fantastic, easy walk to Oxford Circus tube.
June 15, 2014
Rated

2.0

out of

5.0
 by
zero11
room location
5th floor one elevator very slow had to go through total of 5 doors to get to room....terrible with 4 bags between 2 guests..... room very small....double size bed... had great difficutly getting to window side of bed. would not stay this hotel again nor could I recommend.
June 13, 2014
Rated

4.0

out of

5.0
 by
Witchdoctor
Great service
The room was too small and that carpet flooring could be the reason for my alergy. All the rest was good, but outstanding was the good attendance by the employees.
June 12, 2014
Rated

1.0

out of

5.0
 by
mark 46
very noisy kept awake all night
we booked into family room and noticed we had adjoining door , was all ok until about 2am when next doors guests arrived back in room they were laughing and shouting and banging doors until 5 am , I contacted reception about it and they did attend and told them to keep noise down , as soon as they left the noise continued I phoned reception 3 more times and nothing was done , when checking out i told lady on reception and she didnt seem at all bothered , not a good expeience why put a family in a family room next to youger people who are going to be noisy
June 11, 2014
Rated

3.0

out of

5.0
 by
Sharkman123
One night
- Room is nice and clean. If you are eating the expensive breakfast think again the coffee was really bad. Don't expect a proper bar area either the bar is just a table.
June 9, 2014
Rated

3.0

out of

5.0
 by
DGS_May2014
Bank Holiday Weekend Break
Building work was still in progress with a large section of the reception area screened off. A temporary bar and lounge provided a basic service, certainly not what was expected especially at the price of the stay. The room was described as having views of London, not exactly what was expected as the view was of local business roof tops and very little in the way of London views! Breakfast was very good, everything except the fried eggs were really worthwhile. Staff were okay but nothing special.
June 6, 2014
Rated

1.0

out of

5.0
 by
paulan01
Poor - Rooms airless and dated
I would not recommend this hotel. The entrance lobby and lounge were dated. ThHe room was airless. The noise from the underground coudl be heard all night
June 6, 2014
Rated

4.0

out of

5.0
 by
Dorothy Deepdish
Great location, tired Hotel
Excellent location, hotel tired and in need of extensive re vamp. Expensive for the quality of the hotel, but location compensates for this
June 5, 2014
Rated

2.0

out of

5.0
 by
nsc22
Reception
Arranged to meet some friends from around the country in the hotel after seeing the photos of the hotel reception and other rooms online. When I arrived the place was under construction and the hotel bar was a picnic table with a box of supermarket wine and a cool box of bottled beer.
June 5, 2014
Rated

2.0

out of

5.0
 by
SSP7
Buena estancia pero problemas con el tabaco
La estancia fué buena, pero precios elevados y entra humo de otros fumadores por todas partes y a cualquier hora dentro de la habitación.
June 3, 2014
Rated

3.0

out of

5.0
 by
PASSAT99X
BED AND MAIN ROOM SATISFACTORY
BATHROOM HAD AWFUL SMELL COMING FROM SINK/WASTE PLUG HOLES
June 1, 2014
Rated

3.0

out of

5.0
 by
VB Rich Roseville
May Stay
The good Good location-close to underground Good bed and shower Not on a busy road so traffic noise was not to loud Less good Small room w too much furniture Bar being refurbished but there is a so so temporary bar It sounded like the underground ran under the hotel as there was intermittent rumbling on the ground floor room Value I used cc points so I am not sure if this is a good value.
May 30, 2014
Rated

4.0

out of

5.0
 by
dinnegitsmart
A nice suprise
I booked this hotel due to them reducing the price the week before and I was overall delighted. I specifically was pleased that the standard of each room was of a high quality albeit slightly dated decor but great facilities including slippers, bathrobes, large rooms and a very comfy bed. I also had a roof top view of London and that was nice. The fixtures and fittings reminded me of the old original holiday inns from a few years ago where attention was paid to detail. My only problem with this hotel was the noise of the cleaning staff. I was awoken each morning very early by the cleaning staff slamming doors continuously without respect for sleeping guests and to be honest this greatly disturbed me and really added a spoiling touch to my stay. The noise from the staff was so loud that even my super strength EAR ear plugs could not stop me hearing the noise from the staff. Other than the noise, I had a great stay and this hotel can be recommended by me. If by chance any member of staff comments on this review (as is normal) by saying I should have mentioned the noise to you, then the answer is... no I shouldn't as it is your job to make sure no such noise happens.
May 30, 2014
Rated

5.0

out of

5.0
 by
robin 16
great location
Good hotel walls are thin can here other people in their rooms when trying to sleeping. Could walk to most things we wanted to see. Would recommend to other people.
May 23, 2014
Rated

5.0

out of

5.0
 by
Mapandcompass man
Perfect stay
Our complete experience went like clockwork, from checking in, to checking out. Genuine warm friendly, welcoming staff. Very helpful and polite. Nothing was too much trouble for any of them. We stayed in room 684 and slept like logs. Best wishes and thanks to all the staff at Holiday Inn Oxford Circus and continued success.
April 30, 2014
Rated

5.0

out of

5.0
 by
Spring99
Spacious room, great service
Excellent hotel - great location, friendly staff, very clean, spacious room, comfortable bed. Will stay here again.
April 28, 2014