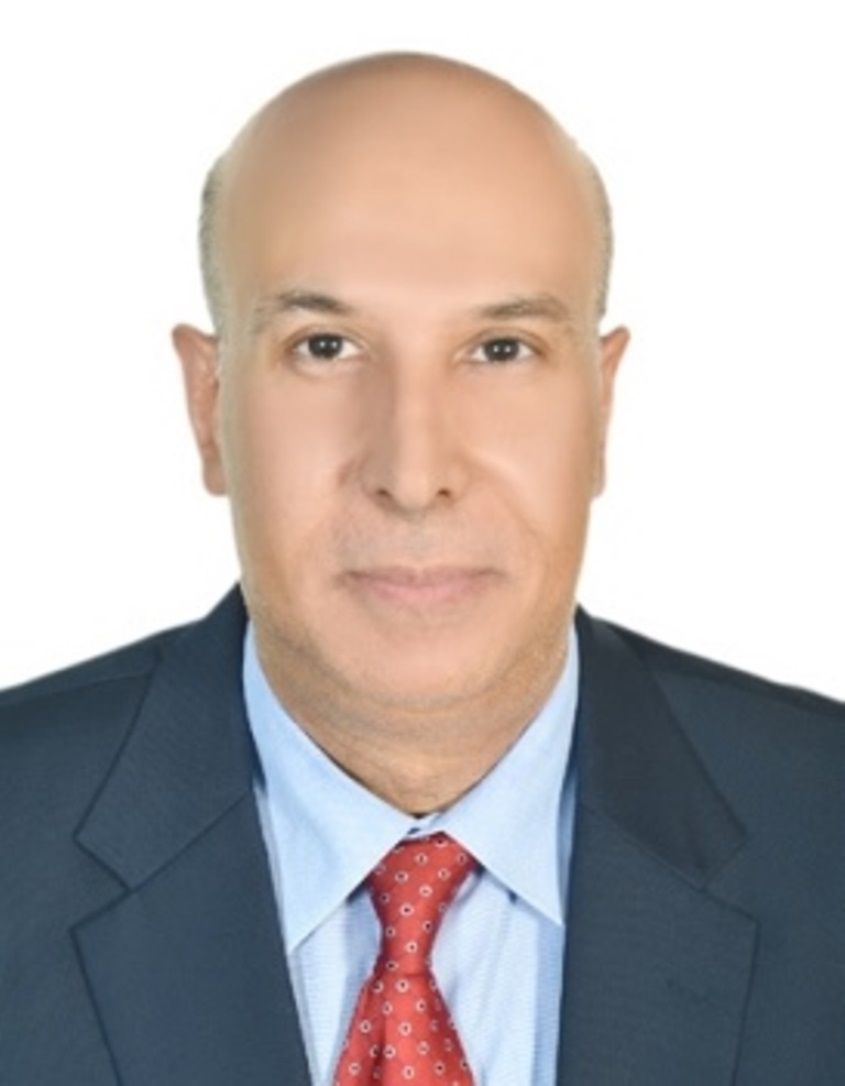 Khaled Abu Elela
Chief Concierge 9661252950001616
Welcome To Makkah
It is our pleasure to welcome you to Dar Al Tawhid InterContinental, Makkah. We will do our very best to ensure your stay is a wonderful experience.
At the hotel's Concierge desk, you will find all below services: Delivery of newspapers, Confirming air tickets and obtaining boarding passes (subject to availability of Airline Offices around the premises), Giving directions anywhere in the Kingdom, Helping in making transportation arrangements, luggage pick up and delivery
MORNING

Although you are likely to be visiting the Holy City of Makkah to perform Umrah or Hajj, you may also like to add value to your trip by taking the holy Mazarat trip. You'll get to visit Jabel Al Nour, climb up to the Heraa Cave and, at Jabel Thour, see the Thour Cave. The perfect time for a holy Mazarat trip is soon after Fajr Prayer: after a hearty breakfast you'll have the energy for the steep climb. Also, at this time of day you will get to see the mountains change hue, from cornsilk to deep, rich gold. The trip takes around 4hours & just enough time for a refreshing nap before Dhur prayer.

AFTERNOON

Following Dhur prayers at the Grand Mosque, I recommend you lunch at saddah restaurant for a taste of authentic Saudi food. For me, you can't go wrong with some delicious kabli. Afterwards, jump in a taxi or arrange for a limousine to take you to the Holy Shrines of Mina, Muzdalifah and Arafat, a 15-minute ride away. The trip will take approximately two hours; that will give you enough time to be back and ready to attend Asr prayer at the Holy Mosque.

EVENING

After you perform Isha Prayer you might like to buy some mementos from the Holy City. If so, most well-known shopping spots are conveniently located near to the hotel. . Makkah Towers, Abraaj Al Bait shopping malls next to the hotel and Khalid Bin Waleed Street shops will suit those with more refined tastes. After shopping, no doubt you'll be hungry. For the freshest seafood I recommend Al Danah restaurant abu ziadn restaurant for those of you who have grown to love our local dishes, like the incomparable foul and motabak.
LOCAL CULTURE

Hospitality manners

Saudis welcome guests either through the intricate preparation of coffee, served with dates and sweets, or by the burning of incense (oud).




Private cars as limo

As the Holy City of Makkah is a destination for the whole Muslim world you will find that, due to demand, many locals will offer their private cars as taxis for hire (especially during Hajj and the Month of Ramadan).




VISA ISSUER

In Saudi Arabia, you need to have details of your travel agent (who issued you with your visa) with you at all times.




DID YOU KNOW ?

Al Kabaa Al Musharafah Wash

The holy house of Allah (Al Kabaa Al Musharafah) is opened and washed from inside twice a year during Shabaan and Muharram months.




Al Kabaa Door Key

The key to Al Kabaa's door is exclusively under the custody of the Al Alshaybah family who have passed it on down the generations since the Prophet Mohamed (prayers and peace be upon him) ordered it to be kept with their tribe.




Holy Mosque

The Holy Mosque is open 24 hours a day and has numerous entrances: the King Fahed entrance (one of the main entrances of the Mosque) is right in front of the hotel's Haram entrance.




Shops

Saudi law prohibits any shop to continue opening during prayer times. They can only resume working when prayers have finished.




Zamzam water

Located in the centre of the city, the sacred well of Zamzam is reportedly the oldest flowing well in the world and still pumps out about 18 litres of water per second.




WHAT TO PACK

Currency

The city has lots of currency exchange shops who will change local and foreign currency for you. Of all the foreign currency, you'll find US dollars are the easiest to change.




Money waist belt

While you are Muhrim for performing Umrah or Hajj, it is recommended you bring a waist belt in order to hold all your personal belongings (eg money, mobile, keys).



InterContinental Dar Al Tawhid Makkah
Ibrahim Al Khalil Road

Makkah

,

21955

Saudi Arabia

Front Desk

+966-12-5295000