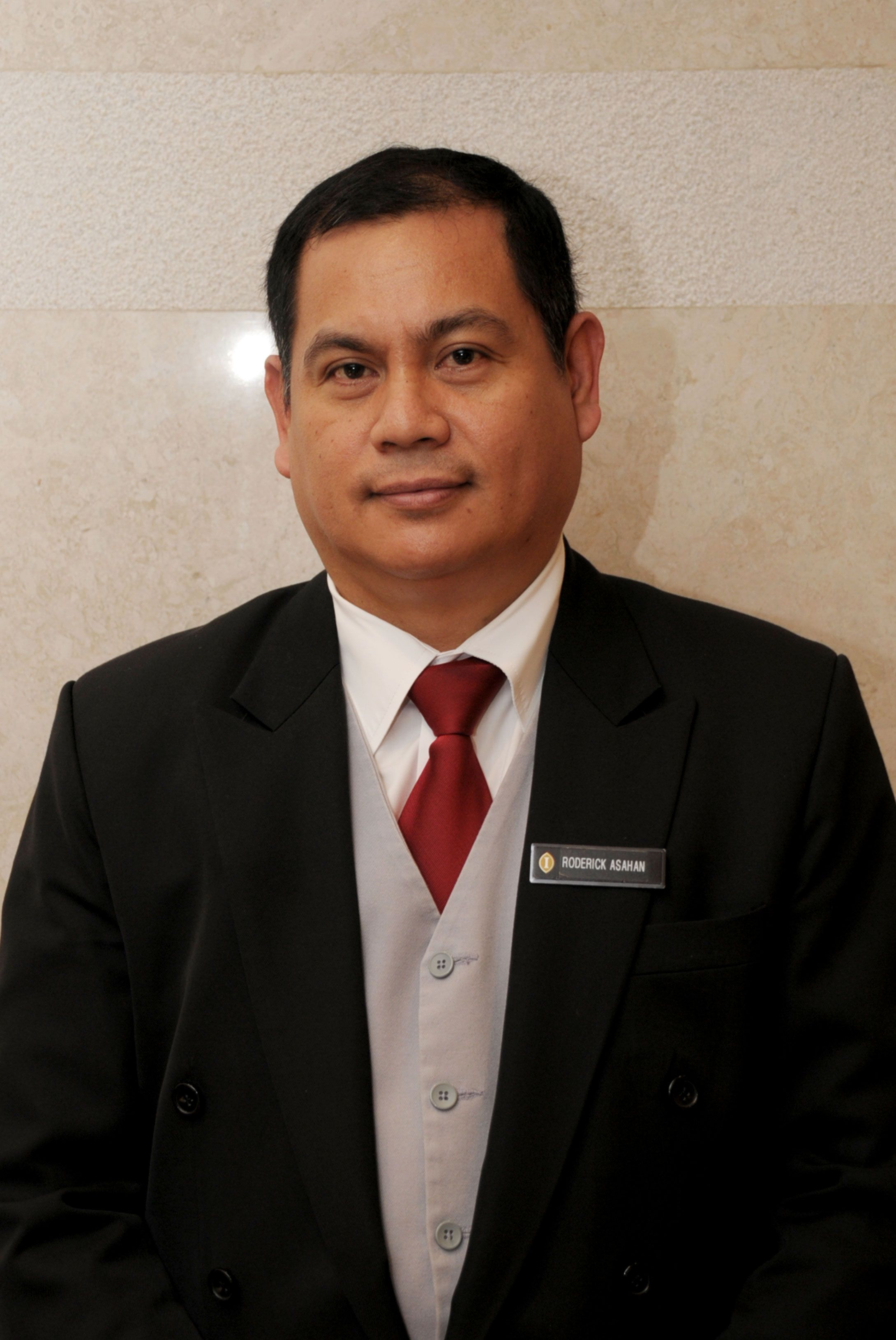 Roderick Asahan
Head Concierge 973172277773310
Welcome To Manama
Welcome to InterContinental Regency Bahrain. The concierge team is at your service 24 hours a day and we look forward to helping you enjoy Bahrain and all it has to offer.
Welcome to InterContinental Regency Bahrain. If you are planning to re-visit this beautiful city, let us show you how we can make your stay a very special experience. Located in the city centre next to the famous Bab Al Bahrain or Bahrain's oldest market and in a walking distance to Bahrain Financial Harbor & World Trade Center, and most of the business towers in Manama and is less than 10 minutes away from the Seef area where some international companies are also located.
MORNING

Start your morning in Bahrain with a city tour which will take you to Al Fateh Grand Mosque, the biggest mosque in Bahrain and a sight to behold. The next stop will be at the Bahrain National Museum where you can learn about the fascinating history of Bahrain, which goes back over 1,000 years of history. Afterwards, visit the house of Sheikh Isa located in the old city of Muharraq before on your way to Al Jasra handicraft centre where you can buy local crafts and souvenirs. End your morning with a drive out to a wonderful mystic place the Tree of Life, the oldest tree in Bahrain standing alone in the middle of desert with over 400 years of history.

AFTERNOON

In the afternoon, cool off with a traditional pearl-diving tour in Al Dar Islands. This lasts for about three hours and includes a free diving session into the deep blue waters. Then, if you're a fan of Formula 1, visit the Bahrain International Circuit to sample the thrill of the famous race track before taking a trip over the King Fahad Causeway. This bridge connects Bahrain and Saudi Arabia and is a modern wonder of technology.

EVENING

To get the most out of a night in Bahrain, visit Adliya. This is Bahrain's happening area, teaming with nightlife. It can be a little crowded but this place is tremendous fun: cosmopolitan, outgoing and exciting. Pick one of the numerous restaurants or bars and enjoy great Bahraini or international cuisine while being captivated by a variety of entertainment and shows.
LOCAL CULTURE

Ramadan

During the holy month of Ramadan, Muslim traditions must be observed by refraining from eating, drinking or smoking in public until the sun goes down. Liquor shops and bars are closed during the entire holy month.




Summer in Bahrain

From late May to early September, the highest temperature reaches up to 45 degrees Celsius. Sun is also very strong; therefore, wearing light material long sleeves, sunglasses, hats and sunblock creams are recommended.




Photography

Taking photos on government and military buildings is prohibited and permission should always be seeked when taking images of local people.




Alcohol

Alcoholic beverage is only allowed in designated places and drinking in public areas is strictly prohibited.




DID YOU KNOW ?

Bahrain

Bahrain is an archipelago of 33 islands, the largest being Bahrain Island, at 55 km (34 mi) long by 18 km (11 mi) wide. Saudi Arabia lies to the west and is connected to Bahrain by the King Fahad Causeway. Qatar is to the southeast across the Gulf of Bahrain. The planned Qatar-Bahrain Causeway will link Bahrain and Qatar and become the world's longest marine causeway.




Barbar Temple

Excavations begun in the 1950s and 1960s have revealed three stone-built temples dating from the second and third millennia BC. It is believed that they were built as a place of worship for the God of spring waters, Enki, and a sacred well discovered within the complex further strengthens this theory. Barbar Temple is also listed in UNESCO Heritage site.




Tree of Life

Tree of Life is a large single mesquite tree that has been sitting in the middle of the Bahrain desert for over 400 years.




Al Fateh Grand Mosque

The Al Fateh Grand Mosque is one of the largest mosques in the world, encompassing 6,500 square meters and having the capacity to accommodate over 7,000 worshippers at a time. Conservative attire is required upon your visit. Abaya (traditional dress for womens) will be provided for female and non-Muslim visitors.




WHAT TO PACK

Light Clothing

Light clothing is advised during summer as temperature can reach up to 45 degrees Celsius.




Underwater camera

Bring along an underwater camera to capture your underwater activities and experiences in Bahrain archipelago.



InterContinental Bahrain
King Faisal Highway

Manama

Bahrain

Front Desk

+973-17-227777
Languages spoken by staff
Arabic, German, English, French, Hindi, Indonesian, Punjabi, Swahili, Tagalog, Turkish
Pet Policy
Pets are not allowed at the hotel premises, noting that our concierge team will guide our guests to an offsite kennel.