Skip Navigation
English
|
|
|
|

Sign In

Book online or call: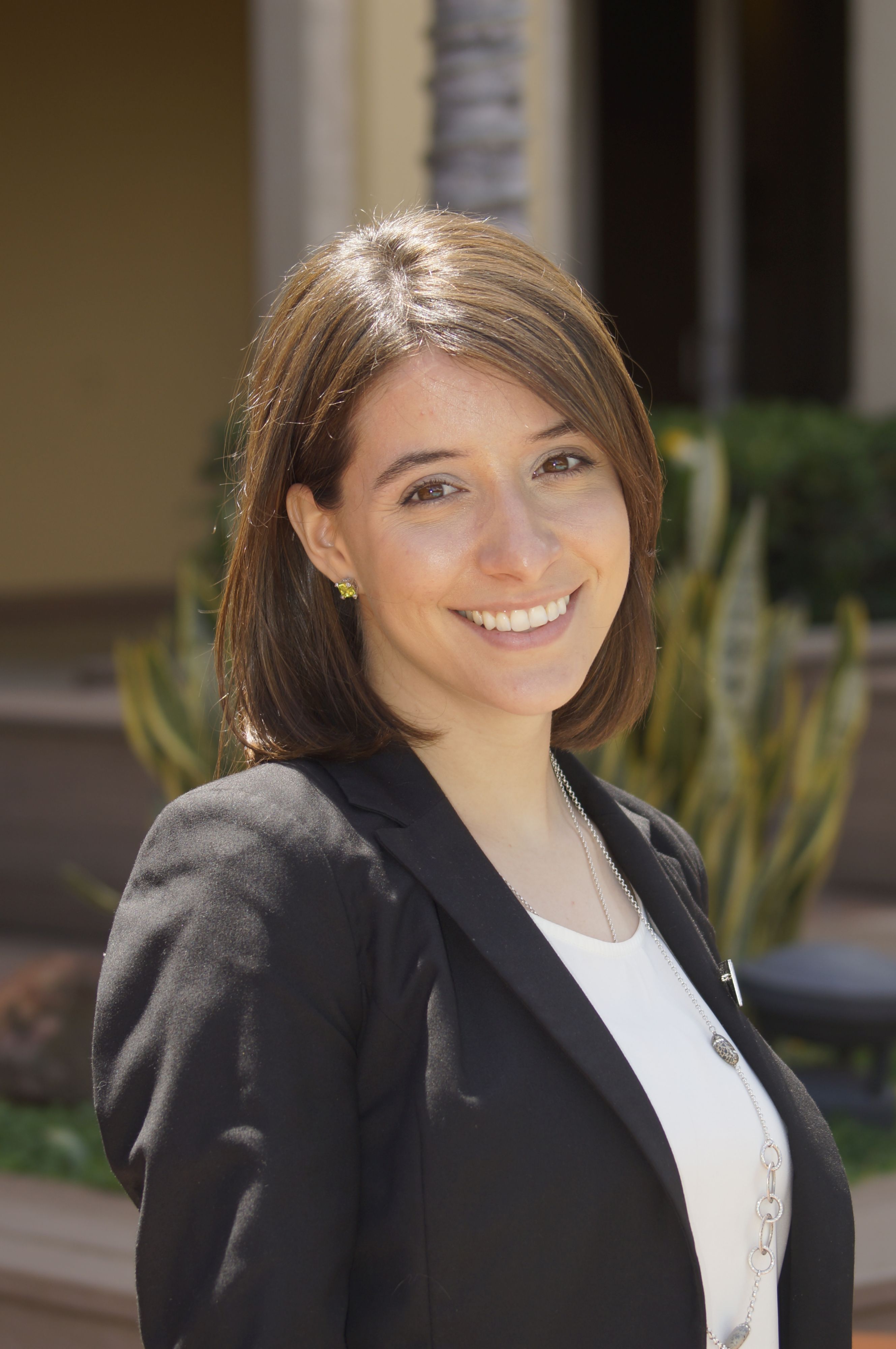 CONCIERGE GUIDE
Maria Teresa Tavel
Chief Concierge 50422902700215
Welcome To Tegucigalpa
Welcome to the best city in the world. Well we would say that, after all it´s our home. We want you to love being in Tegucigalpa as much as we do! It will be a pleasure to have you as our guest. I will be glad attend you.
Concierge services are created to facilitate our guest wants and need during their stay. Requests can be from arranging and organizing a tour, making a reservation on your favoritre restaurant, suggesting a special place for dinind, shopping or visiting and even helping you with your next destiantion. Remember that our Mission as an InterContinental Concierge is to: "Try to make your stay feel as comfortable as if you were at home".
MORNING

A perfect day in Tegucigalpa begins with a delicious buffet breakfast in our main restaurant, where you can enjoy exquisite food prepared especially for you to enjoy the ¨Catracho¨ cuisine, among the options you can delight dishes such as baleadas, pupusas, refried beans, fresh local cheese and plantains. If you want to taste an excellent cup of Honduran Coffee you can visit Espresso Americano, Café Mania or Coffeholic located in the surroundings of the Hotel. After fulfilling your hunger, enjoy a short walk through the historic center of Tegucigalpa, where you can visit museums and enjoy the colonial architecture of more than 6 main churches. If you're adventurous it will only take you approximately 25 minutes to enjoy hiking in our cloudy tropical forest named La Tigra where besides its lush beauty also has an important Honduran history. On the way to the park, you can watch the landscape of the city and the replica of the statue of Christ the Redeemer in Rio de Janeiro.

AFTERNOON

El patio is the perfect choice for lunch with their exquisite typical Honduran cusine. This is an excellent place for travelers in search of a "Honduran experience", featuring excellent asado, traditionally dressed waiters and roving mariachi for the delight of your ears. Each main course is served with several appetizer, so bring an appetite. Just one ¨plato fuerte¨ is often enough for two. Their pinchos (skewers of roasted meat and vegetables) and The Conquistador plate are highly recommended. Go back to the hotel afetr lunch and take a power nap meanwhile our Intercontinental Spa arranges a relaxing and energizing massage.

EVENING

A concert of our symphony orchestra at the historic and beautiful Teatro Nacional Manuel Bonilla, is a great way to entertain your senses while waiting for a delicious dinner in the most glamorous restaurant named La Cumbre. Located 1500 feet above the city, La Cumbre Restaurant besides its delicious dishes, it also offers the most beautiful view in Tegucigalpa in the night. Tip for entree: Camembert Cheese with Strawberry dressing.
LOCAL CULTURE

On site and Off site Private Company Taxi Services

Taxi services are provided for guests by a private company called COTATYH. Taxis are available at any time and can be rapidly requested by our front desk staff. Limousine service is upon request.




RELIGION

In Tegucigalpa we have predominantly Catholic and Protestant churches. It can be difficult to find places of worship for other religions.




Tipping

A regular tip for service oscillates between $3.00 to $5.00 US Dollars.




BUSES OR PUBLIC TAXIS

Public Transportation (bus routes) is inconvenient due to irrehular service and poor maintenance of the vehicles.




Travel Information

The Concierge is the best source of information. In case you would like to arrange a tour or ask for recommendations in case you are traveling in your own vehicle, concierge services are essential. There are no dedicated center of tourism information in the vicinity of the hotel.




DID YOU KNOW ?

Coffee and cigars

Honduras is famous for its tasty coffee and handmade cigars from the western part of the country.




History

In the late 16th century, when Tegucigalpa was founded by Spanish settlers on the site of an earlier native settlement, its full name was Real Villa de San Miguel de Tegucigalpa de Heredia. Today, locals often shorten Tegucigalpa to 'Tegus.'




Mining

Until the 19th century, Tegucigalpa was the country's most important center for the mining of silver and gold. That's the main reason it became the Honduran capital in 1880. The name, in Nahuatl, a native language, means 'silver mountain.'




National Park La Tigra

It is not usual to find a national park in the middle of a capital city, but in Tegucigalpa you can see the La Tigra National Park just by looking towards the Cristo del Picacho up on a hill.




National Theater Manuel Bonilla

National Theater Manuel Bonilla offers a splendid interior decor. From Opera Concerts to plays, from monologues and Ballet Shows!




WHAT TO PACK

Clothes

When packing, make sure to bring clothes for all seasons because of our geographical position, the weather in Honduras is unpredictable.




Dictionary

If you don't speak fluent Spanish, it's best to carry a dictionary with you. Not everyone speaks or understands English.




Dollars

Hotel exchanges Dollars to Lempiras and vice versa. Almost all stores accept US Dollars.




Map

Although most of the roads and avenues do have names, In Tegucigalpa we do not use them, instead we use places as a reference to give addresses. Which means it is very easy to get lost in the city, so you will need the help of a map to move around. Please ask our Concierge for further assistance.




Family

A lot of families visit markets or small near towns for weekend getaways. Valley of Angels and Santa Lucia are highly reccomended.



Tegucigalpa At Multiplaza Mall
Avenida Roble,

Tegucigalpa

,

2122

Honduras

Front Desk

+504-22-902700