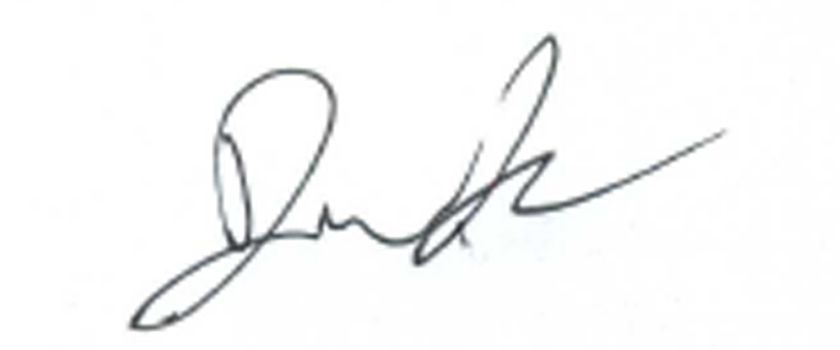 Dirk Huang
Chief Concierge 86023890668886285
Welcome To Chongqing
It is a pleasure to welcome you to InterContinental Chongqing. Our Concierge team is delighted to have you staying with us and we will assist you to discover Chongqing City and bring you the most unique and authentic experience .
Hotel Concierge team will provide you the comprehensive local attactions , historic and culture in the city of Chongqing .
MORNING

The best thing to do in the morning is to join in or watch the various early morning TaiChi classes of the locals along the maill from the Hotel then have some authenic Chongqing style breakfast in Haochi Street, which is 8 minutes by walk from the Hotel. After this enjoy a great coffee at the hotel.

AFTERNOON

Take a 3 to 5 hours trip to Ciqikou ancient town in Shapingba district in the afternoon, you will find handcraft shops, tea houses with traditional performance shows, restaurants, an old temple, local snacks shops and coffee houses and bars in this old part of town, 30 mins drive from the hotel. Take in river views and enjoy the local culture.

EVENING

A must do in Chongqing is to enjoy Chongqing's beautiful night view from the Southern Mountain. Take the Hotel Car to Nanshan One Tree Hill to enjoy the amazing city view o, you will be amazed. Also take a cruise along the Yangtze River to view the city from the water and see all the lights. Boats leave from Chaotiamen Port just 5 mins drive from the Hotel. Chongqing by night must not be missed!
LOCAL CULTURE

Bangbang service

In Chongqing there is a special baggage carry service on street, which local people called "Bangbang". the service charge is inconsistent, however generally from RMB5 to RMB10 per service. Get the local "Bangbang" men to carry your shopping back to the Hotel.




DID YOU KNOW ?

Yangtze River Cable Way

Yangtze River Cable Way was start operation from year 1987. It is also called "Sky Bus" by local people, which connected both side of the Yangtze River.




Ci Qi Kou

Ci Qi Kou is located in the northeast side of Shapingba District. This ancient town with a history of more than 1,000 years was built in 998, in the reign of Emperor Xiangping of the Northern Song Dynasty.




Flying Tigers

During China's war with Japan, 100 decommissioned Military pilots signed up as the American Volunteer Group or AVG. They were quickly nick-named the Flying Tigers after early successes against Japanese fighter planes over southern China and Burma.




Lao Jun Dong Temple

A large Taoist Temple built on the side of the mountain in the Nan Shan Scenic Area,originally built in Han Dynasty.




Huguang Guild Hall

The Huguang Guild Hall is located by the Yangtze River at Dongshuimen in Yuzhong District. The quaintly elegant complex consists of a number of buildings built in the Qing Dynasty (1644-1911), including Guangdong Hall, Qi'an Hall and Yu the Great Palace,as well as some ancient-style modern buildings.




WHAT TO PACK

Camera

Chongqing is so well-known for its beautiful nightview and modern skyline. With a camera, you will take these unforgettable memory back home.



InterContinental Chongqing
101,minzu Avenue,

Chongqing

,

400010

China, People's Republic Of

Front Desk

+86-23-89066888
Languages spoken by staff
English, French, Japanese, Chinese
Pet Policy
No pet is allowed in the hotel.