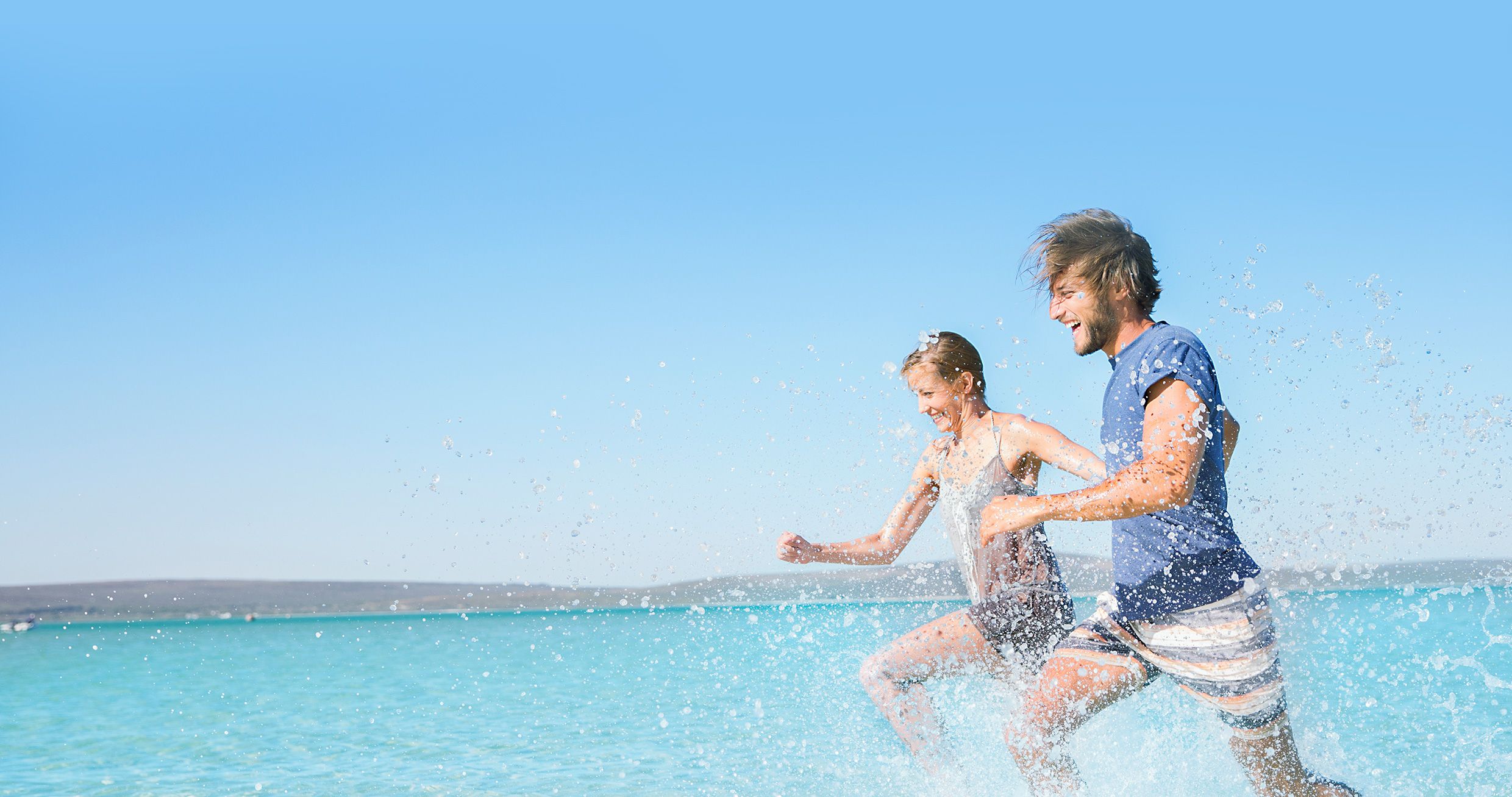 A world of rewards at your fingertips.
Free Internet worldwide when you're with us
Members enjoy our lowest rate, Your Rate
Select personal stay preferences to customize your hotel stays
Earn and redeem points at more than 5,000 locations around the world
Combine points and cash for faster rewards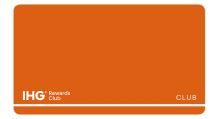 Club
0-9 Qualified Nights
Collect Points or Miles
Member-exclusive Rates (Your Rate)
Personal Stay Preferences to Customize Your Stays
Exclusive Toll-Free Service Line
No Blackout Dates for Reward Nights
Reward Nights Count Toward Elite Status
Free Internet (1)
1 Internet accessibility, speed, and connectivity in common areas and guest rooms vary by hotel. Details regarding a property's Internet accessibility will be available at the hotel's registration desk.
Gold Elite
10 Qualified Nights or 10,000 Points
In addition to the Club member benefits, you'll also enjoy:
Priority Check-In
Extended Check-Out (2, 3)
10% Bonus Earnings on Top of Base Points
2 May not be available in all regions.
3 Subject to availability.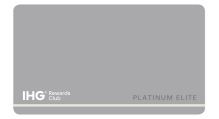 Platinum Elite
40 Qualified Nights or 40,000 Points
In addition to the benefits in the lower tiers, you'll also enjoy:
50% Bonus Earnings on Top of Base Points
Elite Rollover Nights
Complimentary Room Upgrades (3)
Guaranteed Room Availability (4)
3 Subject to availability.
4 Requires 72 hours advance notice. Platinum Elite and Spire Elite members are guaranteed one guest room for personal use for reservations made at least 72 hours prior to the date of arrival, except during special events that result in extraordinary demand, as determined solely by the hotel. Guaranteed room availability is not valid for Reward Nights. These reservations can only be made through the IHG® Rewards Club Service Center.
Spire Elite
75 Qualified Nights or 75,000 Points
In addition to the benefits in the lower tiers, you'll also enjoy:
100% Bonus Earnings on Top of Base Points
Exclusive Choice Benefit Upon Receiving Status
Exclusive Hertz Gold Plus Rewards® Five Star® Upgrade Upon Receiving Status