Regent Taipei
A bespoke urban retreat
Conversational murmurs and tinkling piano rise through the atrium, shouts of laughter accenting the melody. Joy understood in any language. There's a sense of intrigue here that is impossible to place, much like Taipei itself: a melting-pot metropolis infused with Chinese, Japanese and Western influences, where Taoist temples stand next to gleaming skyscrapers and hot springs steam the base of the Tatun volcano group, a mere 15 km north of the city.
---
No. 3, Ln. 39, Sec. 2 Zhongshan N. Rd.,
Taipei 104, Taiwan
Location
In the heart of Taipei's main commercial district
Overlooking the city and leafy parks
50-minute drive from Taiwan Taoyuan International Airport
5-minute walk to Zhongshan MRT station
Easily accessible via the Taipei main railway station
Accommodation
478 deluxe guest rooms
60 luxury suites
Tai Pan Residence & Club spanning two floors with dedicated rooms, suites and facilities for business guests
Dining
Mihan Honke – Japanese culinary traditions
Brasserie – international buffet
azie – contemporary Asian and Western
Robin's Grill – fine dining steak house
Robin's Teppanyaki – French-style teppanyaki
Gallery – light meals, snacks and beverages
Silks House – Cantonese and Szechuan cuisine
Lan Ting - authentic Chinese cuisine
Outside Dining - Regent-managed restaurants and venues located throughout the city
Spa & Wellness
Wellspring Spa offering a wide variety of spa treatments
Health Club with qualified trainers
Sauna
Rooftop heated pool
Weddings & Events
Ballroom seating up to 600 guests
Nine multi-functional VIP rooms
State-of-the-art conference facilities
Experienced team of event and wedding planners
Balcony Lounge
For guests staying in Regent Balcony rooms.
Exclusive Reception Desk
Lounge Area
Books and magazines
Public computers
Meeting rooms
WiFi connection
Snack Bar
Operating Hours: 7 am - 10pm
5F
Tai Pan Lounge
For guests staying on the Executive Floors
Dedicated butler services
Lavish buffet breakfast and all-day coffee, tea and snacks
Well-equipped workstations, meeting rooms, wireless Internet access, multimedia conference capabilities and commercial secretarial services
24-hour a day access and availability
Guest Services
Complimentary WiFi throughout the hotel
24-hour concierge
Japanese language service team
Airport transfers
Limousine service
Valet parking
Laundry service
Babysitting on request
Tours and excursions
Restorative peace.
Soft, earth-toned furnishings. Marble bathrooms with deep soaking tubs. Out the window, the soul of the city colourfully aglow, a living study perfectly framed.
Acclaimed cuisine.
A collection of Asian culinary traditions — Szechuan, teppanyaki, Cantonese — entice taste buds. The occasion? Anytime, with colleagues and friends or privately, shielded by ornate screens.
Go beyond.
After dark, hundreds of vendors fill the streets of Shilin Night Market, the largest in the city, and just 5 km from the hotel. Take in a kaleidoscope of local culture: gift shops, food stalls and games of skill beckoning under neon lights. High-octane shoppers should also visit Regent Galleria, home to Chanel, Hermes and Louis Vuitton fashion boutiques, among other prestigious brands, all just an elevator ride away from the lobby.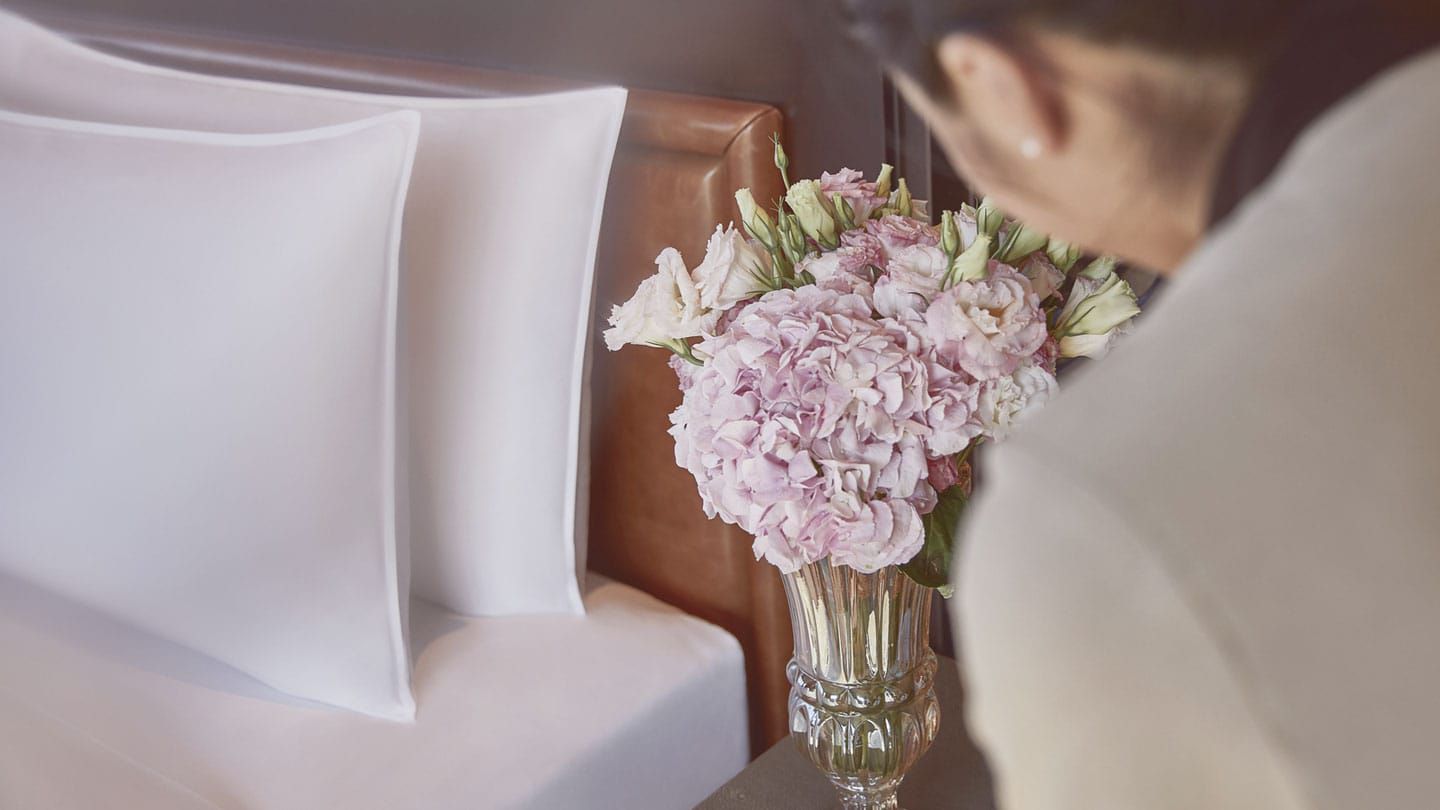 Offers
What the heart desires, this world allows.
Discover special packages, promotions and experiences to make your stay even more special. Just the way it should be.