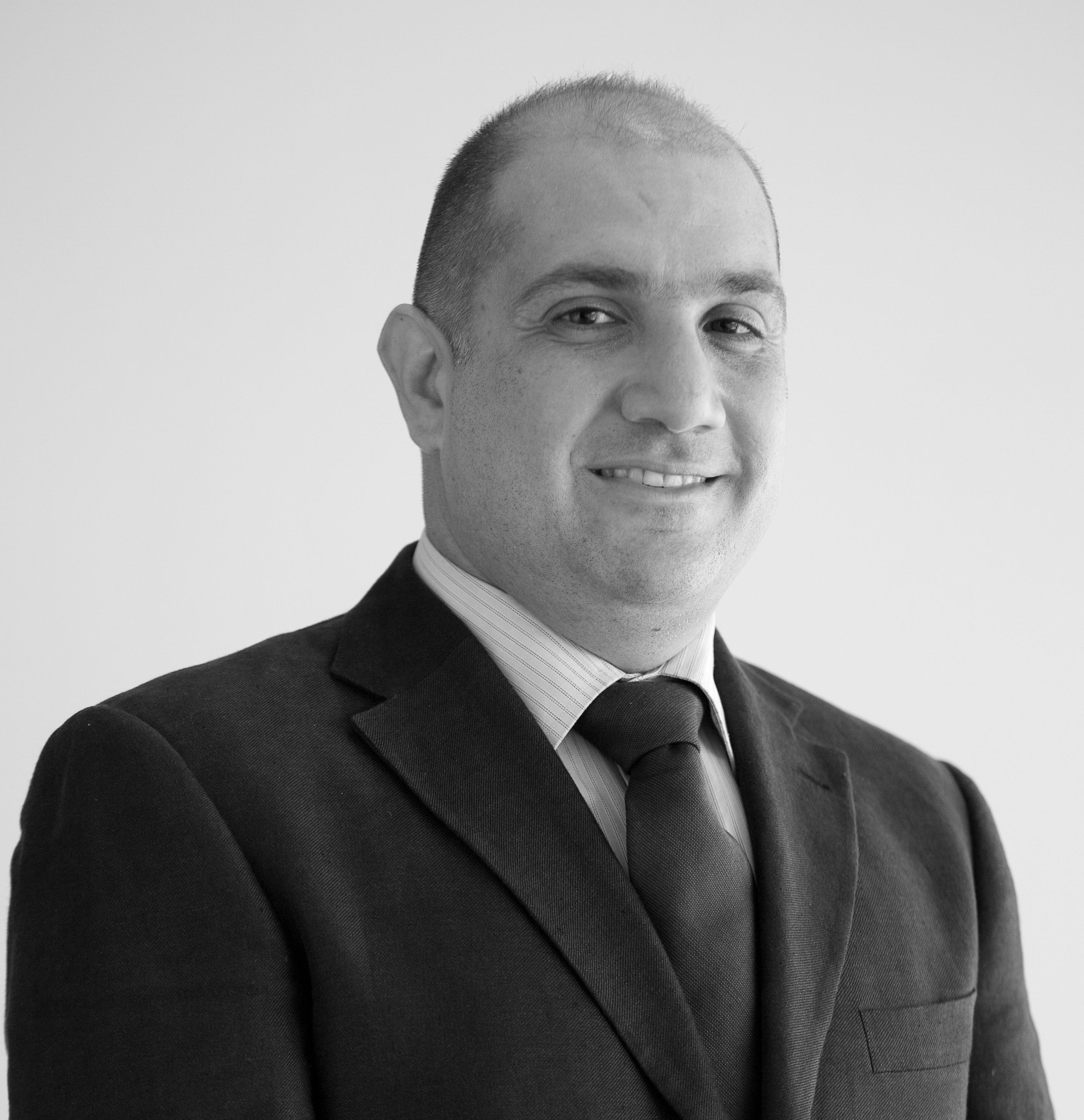 Bruno Chaptini
Chief Concierge 96113691102200
Welcome To Beirut
I am honored to welcome you and hope to give you a unique and authentic experience of Beirut through our hotel services.
Overlooking the Mediterranean Sea with its majesty and grandeur, Phoenicia InterContinental stands proudly at the heart of Beirut, a few minutes from the city's business and banking district, the major shopping areas and the vibrant downtown. Phoenicia InterContinental is a benchmark for ultimate comfort and luxury.
MORNING

At the beginning of your tour, explore the narrow streets of Gemmayzeh and enjoy a copious breakfast at "Paul" . Get a feel of the late-ottoman French mandate background of Gemmayzeh then walk up the St. Nicolas steps into the Sursock historic mansion turned into a museum. End the tour in the trendy Monot Street, where you will discover the secret behind our Lebanese coffee. A great alternative would be to start your tour of Beirut in the heart of the city itself enjoying historic sites such as the legendary Roman baths. Downtown Beirut embraces the different cultures and religious beliefs that are abundant in Lebanon. This districts also contains the most famous designer shops and boutiques in the country. While touring in the city, you ought to include an academic visit to the American University of Beirut on Bliss street. Founded by a missionary, this beautifull campus overlooking the Mediterranean Sea has a medical center and is very well known for its student activism.

AFTERNOON

In the afternoon, take a road trip towards Byblos, the birth of the alphabet and the only continuously inhabited city in the world since 7000 years. A guide is always present to enlighten you about the historic sites such as the Crusader's castle and the Phoenician temples. Don' t forget to visit the old souk and the Wax museum. For lunch, you can delight in the most exquisite Sea food at one of the many restaurants along the Byblos coastline. On your way back to Beirut, you can drop by Jeita grotto and let the magic of the place sweep you off your feet. These marvelous caverns sculpted by water and time, have the longest stalactites in the world and are considered a wonder of nature in Lebanon.

EVENING

In Beirut, you can find the most glamorous pubs and restaurants vibrant with people of all ages groups partying "à la Libanaise". Rue Gemmayzeh in Ashrafieh embraces a wide variety of night clubs suiting different tastes and moods. Another area to party in is the Hamra district where all the artistic cafés and clubs are lined up. Rue Bliss is also known for the best take away after-party meals and desserts.
LOCAL CULTURE

History

Over the centuries, Lebanon has been invaded and colonised by several civilizations. As a result, the country has a diverse population and is littered with countless sites of archaeological interest.




Language

Arabic is the official language of Lebanon. English is widely spoken, and French is the second most commonly used language.




Tawleh

Tawleh or Backgammon is one of the oldest board games (more than 5000 years old) originally inspired from the persian culture.




Lebanese Folklore

The Lebanese Folklore is trully lived through the traditional dancing known as the " Dabkeh" along with the traditional clothing such as the "Tarboush" and the "Sherwel".




DID YOU KNOW ?

Beirut - Lebanon

Beirut, meaning "The Wells" by the Phoenicians, is the death-defying city that was destroyed and rebuilt seven times during its 5,000 year history. Lebanon is found in texts dating back to the third millenium BC. It is a small country (10452 km2), where two different activities such as skiing and swimming can be practiced on the same day within few hours distance.




Night Life

Beirut is known for its vibrant night life, it was ranked by the New York Times on its "44 places to go" list as the number one place to go in 2009. Moreover Beirut was awarded party town of the year 2010 by CNN.




Jeita Grotto

Jeita Grotto, the "roaring water" in Arabic and known as the Jewel of tourism in Lebanon, is nominated for the new seven wonders of the world.




Weather

Lebanon has a Mediterranean climate with mild winters and long warm summers.




WHAT TO PACK

Mountain and Sea

Ski outfit during winter and swimming suits during summer



InterContinental Phoenicia Beirut
Po Box 11

Beirut

,

846

Lebanon

Front Desk

+961-1-369100
Languages spoken by staff
Arabic, German, English, Spanish, French, Turkish
Pet Policy
Contact hotel for details