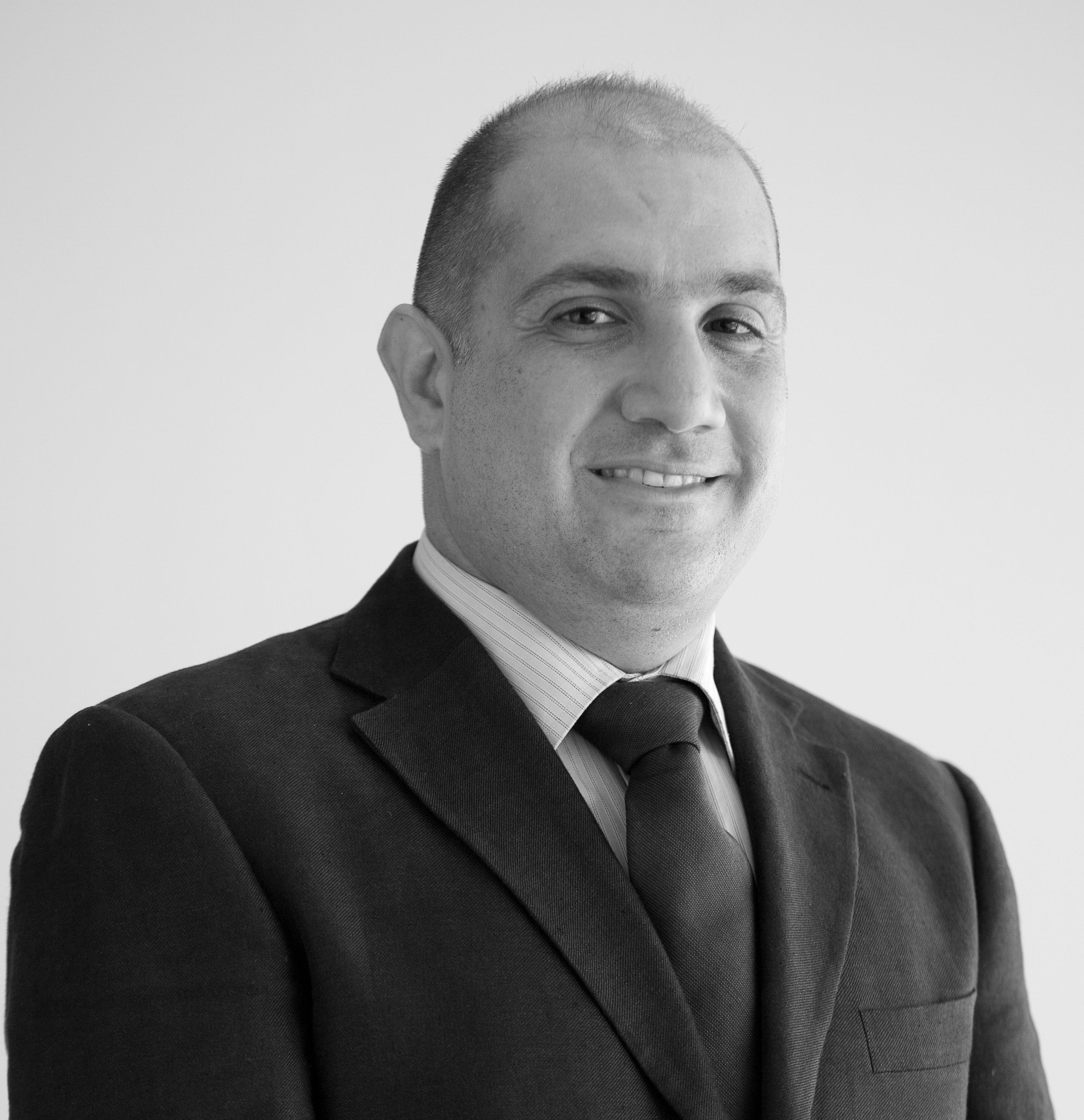 Bruno Chaptini
Chief Concierge 96113691102200
Welcome To Beirut
I am honored to welcome you and hope to give you a unique and authentic experience of Beirut through our hotel services.
Overlooking the Mediterranean Sea with its majesty and grandeur, Phoenicia InterContinental stands proudly at the heart of Beirut, a few minutes from the city's business and banking district, the major shopping areas and the vibrant downtown. Phoenicia InterContinental is a benchmark for ultimate comfort and luxury.
MORNING

Start your day by heading to the beautiful Zaitunay Bay right across the street from Phoenicia Hotel. Home to a variety of restaurants along the sea, it is the ideal location for a delightful breakfast with a view as well as the perfect destination for a morning jog. A great alternative would be to start your tour of Beirut in the heart of the city itself, enjoying historic sites such as the legendary roman baths. Downtown Beirut embraces the different cultures and religious beliefs that are abundant in Lebanon. It is also the home of some of the most famous designer shops and boutiques in the country, making it a great destination to get some shopping done.

AFTERNOON

When hunger strikes, there are a few "not to miss" places nearby for all tastes. And no matter what you are craving you'll definitely find it in the streets of Mar Mikhael, where you will discover a mixture of art, culture and culinary brilliance. It is the ideal place to take souvenir pictures and experience the real Lebanese life; if you're lucky enough you'll make it on time for happy hour and enjoy a drink with a chill atmosphere.

EVENING

In Beirut, you can find the most glamorous pubs and restaurants vibrant with people of all age groups, partying "a la Libanaise". Beirut nights are filled with music, dancing and dining. A wide variety of night clubs for all tastes and moods is the reason party goers always have a place to be from sunset till sunrise.
LOCAL CULTURE

History

Over the centuries, Lebanon was conquered and occupied by 8 different cultures; The Assyrians, Persians, Greeks, Romans, Arab, Crusaders, Ottoman Turks and finally the French. Leaving behind diversity currently found in the Lebanese culture along with its countless archeological sites to discover.




Language

Arabic is the official language of Lebanon. English is widely spoken, but French is the second most commonly used language.




Tawleh

Tawleh or Backgammon is one of the oldest board games, more than 5000 years old, originally inspired from the Persian culture.




Hospitality

Hospitality is a prized tradition in Lebanon. People feel honored to have guests in their homes and they also enjoy visiting others. Travelers to Lebanon are received genuinely; it is our main priority to make guests feel completely welcome.




Dabkeh

The Lebanese Folklore is truly lived through the traditional dancing known as the "Dabkeh" with the traditional clothing of the "Tarboush" and "Sherwel".




DID YOU KNOW ?

Beirut City

Beirut meaning "the wells" by the Phoenicians is the death-defying city that was destroyed and rebuilt seven times during its 5,000 year history. Beirut was selected among the new 7 wonder cities of the world in 2014.




Night Life

The capital of Lebanon has much to offer from exotic cuisine and cocktails along to the most exclusive clubs in the world. Known as "the Paris of the Middle East", Beirut has always been ranked amongst the top destinations to visit for its unique nightlife.




Jeita Grotto

Jeita grotto, the "roaring waters" in Arabic and known as the jewel of tourism in Lebanon, was nominated to become one of the new Seven Wonders of the World.




Weather

Lebanon has a Mediterranean climate with distinct four seasons. Its mild winters are the perfect timing to visit our many ski resorts while spring gives you a chance to enjoy Lebanon's beautiful nature by visiting the Cedars. Summers in Lebanon are made for beaches and mountain escapes for utter relaxation. As for the fall, it brings a cool and crisp weather, perfect to discover Lebanon's historical treasures.




WHAT TO PACK

Mountain and Sea

Ski outfit during winter and swimming suits during summer



InterContinental Phoenicia Beirut
Po Box 11

Beirut

,

846

Lebanon

Front Desk

+961-1-369100
Languages spoken by staff
Arabic, German, English, Spanish, French, Turkish
Pet Policy
Contact hotel for details