REGENT CHONGQING
An urban escape.
The electricity of Chongqing's port city buzzes below, where skyscrapers rise alongside artisan shops and global department stores, and fine dining restaurants sparkle alongside street-side stalls, deep aromas filling the air. Above, candles flicker and guests linger, dining al fresco under draped cabanas, planned rendezvous and chance encounters alike playing out against a panorama of contemporary China.
---
66th Jinshamen Road, Jiangbei District,
Chongqing, 400021 P.R. China
Location
In the heart of Jiangbeizui – Chongqing's Central Business District
Overlooking the Yuzhong Peninsula and Jialing River
30 to 45-minute drive from Chongqing Jiangbei International Airport
Easy access to the city's subway network
Accommodation
198 rooms, including 21 suites
All suites include access to Regent Club facilities
Add Regent Club access to other rooms with a daily surcharge
Dining
Li Jing Shuen – Cantonese and Sichuan cuisine
Robin's Grill & Teppanyaki – fine steak house and teppanyaki
Yu Kitchen – Asian specialties
Ba Lounge – light snacks, afternoon tea and evening cocktails
River Terrace – bar food and drinks
Spa & Wellness
Wellspring Spa – offering a wide variety of spa treatments
24-hour fitness center
Sauna and steam room
Heated indoor swimming pool
Weddings & Events
805 sqm Regent Ballroom
Six multi-functional meeting and boardrooms
Experienced team of event and wedding planners
270-degree panoramic view to enjoy Jailiang River and Yuzhong Peninsula views
Regent Club
Breakfast
Afternoon tea
Evening happy hours
Use of Regent Club meeting room for two hours, subject to room availability
Guest Services
WiFi throughout the hotel
24-hour concierge
Airport transfers
Limousine service
Laundry service
Tours and excursions
Shoeshine service
Sewing service
A Zen-like haven.
Crisp linens. A soft yukata. Every layer beckoning you in deeper. Encased in tranquillity, it's hard to believe a bustling, modern metropolis lies just outside your window.
A taste of tradition.
Steam rises from bubbling broth as spices swirl (cardamom, fennel, hints of star anise), a comfort-filled cauldron primed to receive raw vegetables, protein and herbs. One part cuisine, one part cultural experience, the Chongqing hotpot rarely disappoints.
Go beyond.
Across the river, Hongyadong emerges from the hillside. An ancient district built in traditional Bayu style, rows of raised buildings line the streets, auspicious paths to local delicacies, handicrafts and culture. When night falls, be sure to notice as lanterns illuminate the stilted architecture, highlighting a dazzling portal into old Chongqing.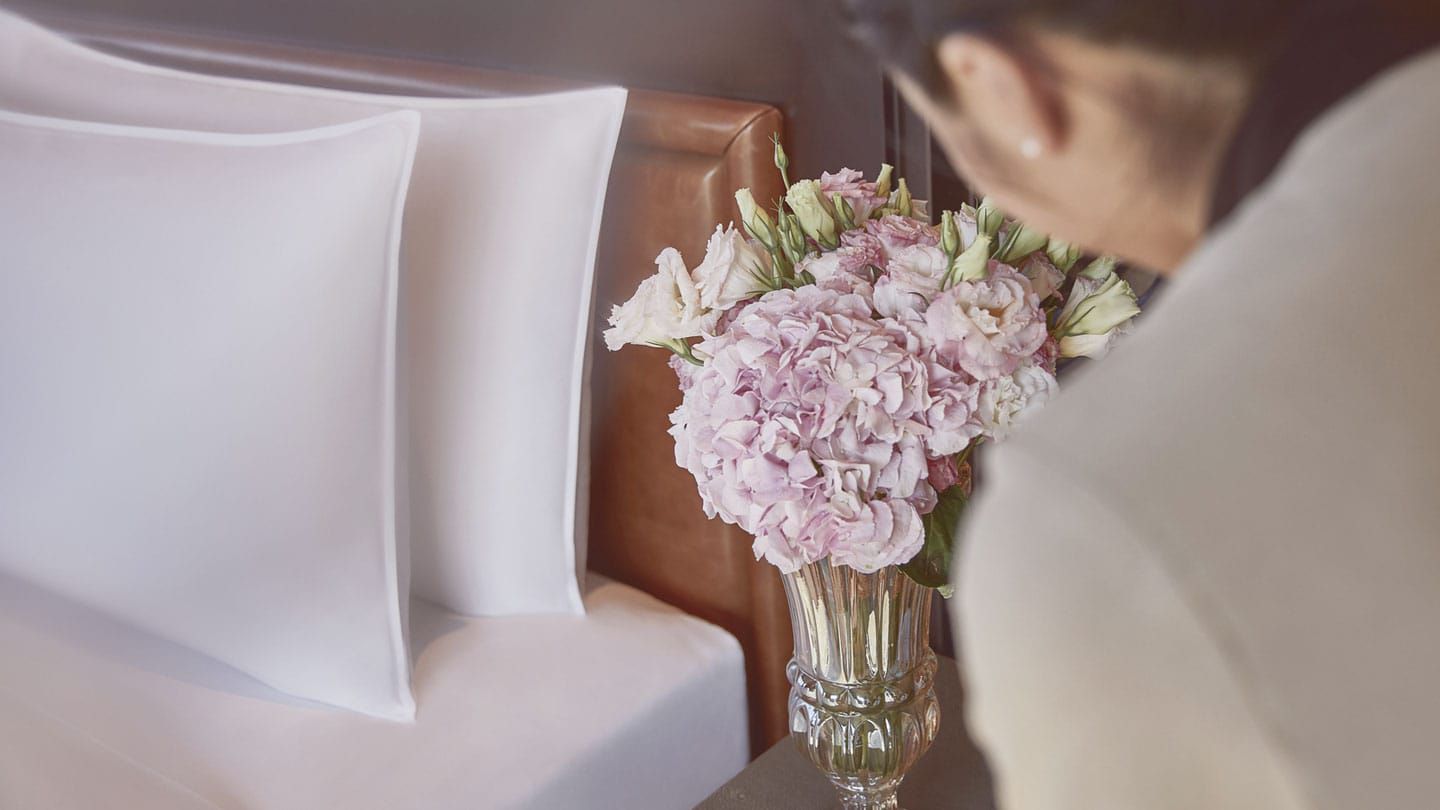 Offers
What the heart desires, this world allows.
Discover special packages, promotions and experiences to make your stay even more special. Just the way it should be.