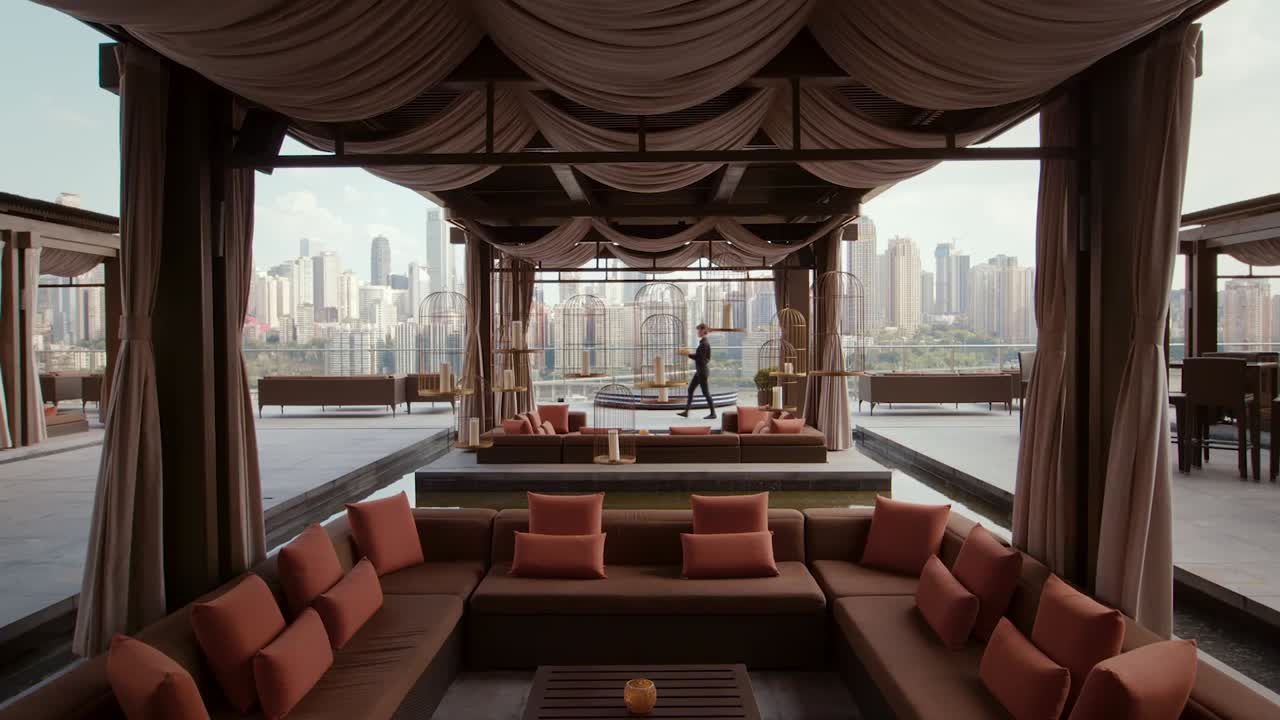 You are the travelers,
the luckiest beings in the world.
A bell sounds its call. Heads turn. As porters pop into action you shed the garments of the journey and become something new: the arrived.
Fortune favors the bold.
Intimate, but majestic. Hospitality, legendary. Adventure, yours to conjure. Born in 1970, our collection of modern hotels and resorts is rooted in extraordinary living, with a legacy of luxury that endures to this day.
A new era of indulgence awaits.
Our collection is expanding across the globe. First, with the opening of Regent Phu  Quoc in 2019, to be followed by Jakarta in 2020. Each pin in the map bringing a far-away world within your reach.
2019 PHU QUOC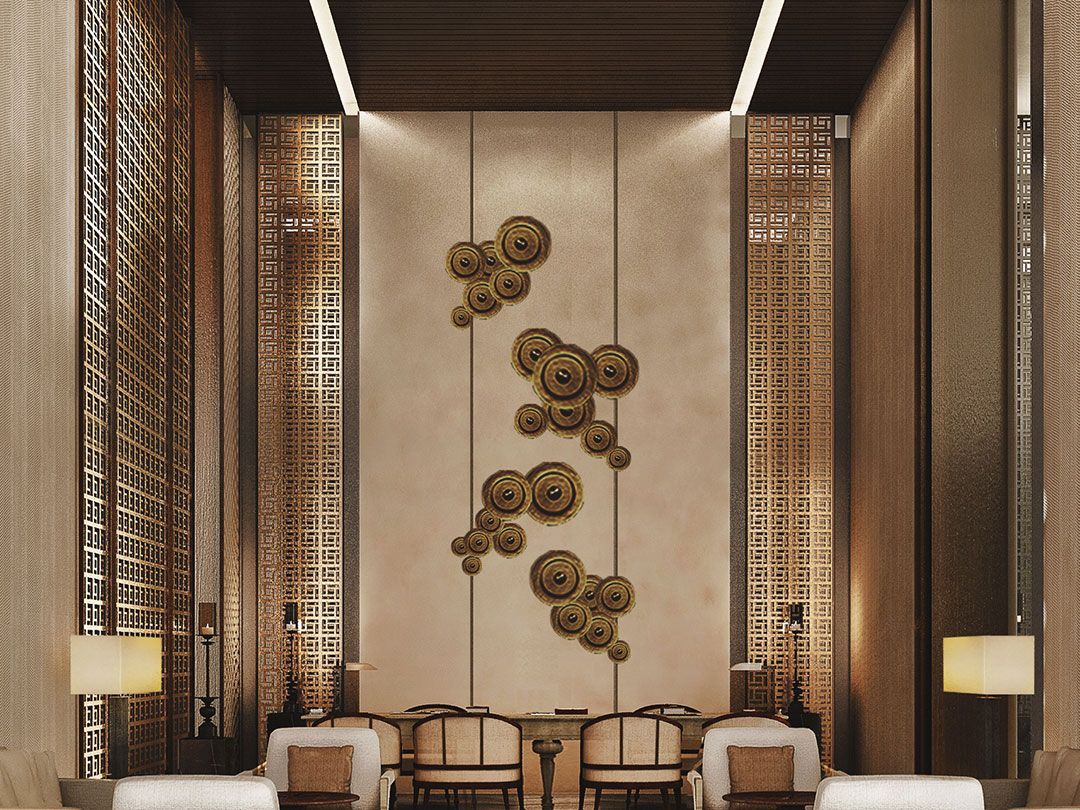 2020 JAKARTA
Every view, one to covet.
Every moment, one to savor.
Every stay, another story to tell.
This is the place.


This is Regent.