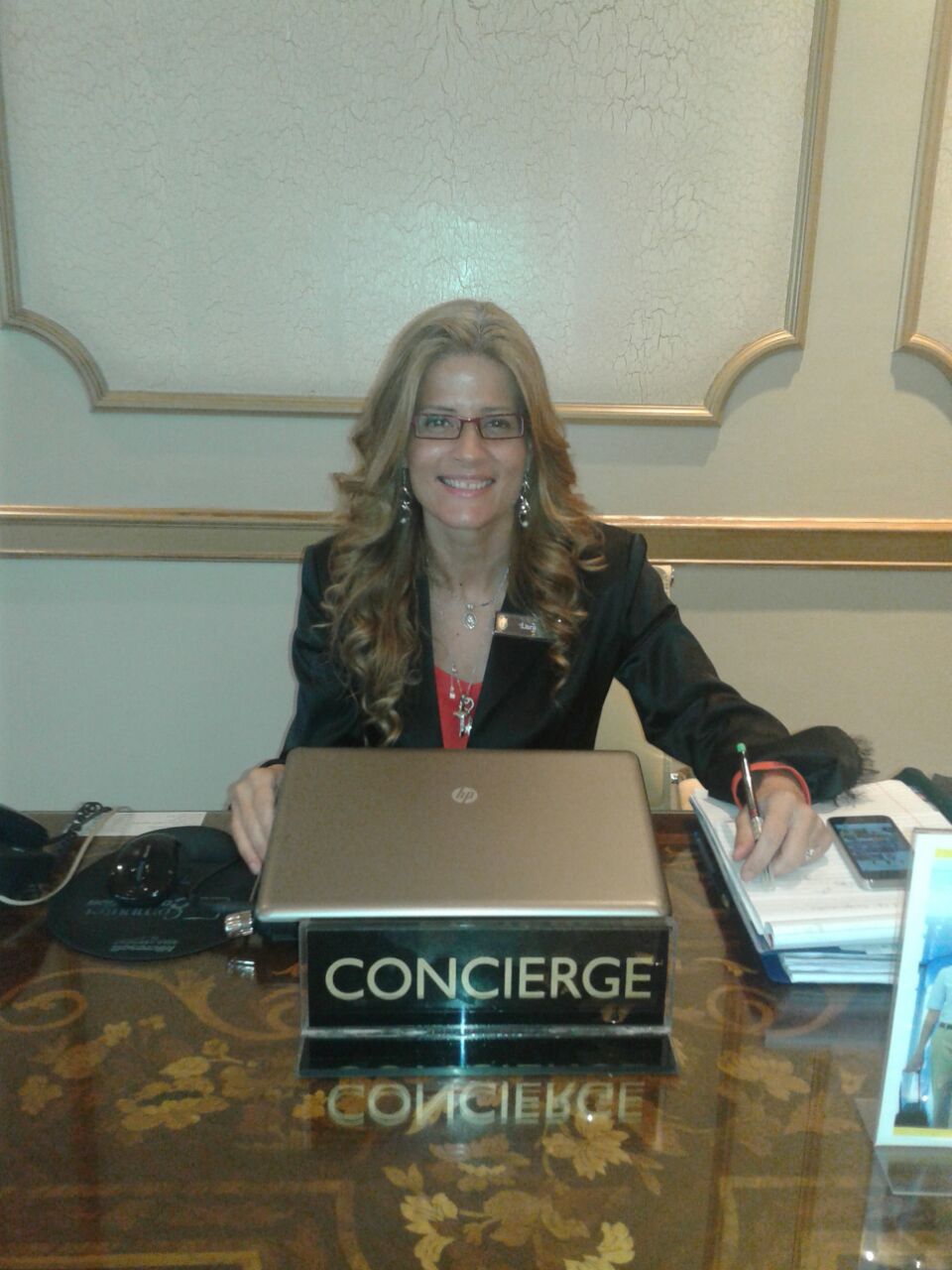 Lara Speranzini
Chief Concierge 50720688886022
Welcome To Panama City
Welcome to the InterContinental Miramar. The hotel's staff and I will give you the best personalized service possible. Feel free to contact us at any time, and we'll gladly assist you.
InterContinental Miramar Panama Hotel epitomizes the capital's cosmopolitan style with a striking tower in the financial district. Views of the Pacific Ocean showcase vessels coming through the Panama Canal, only five miles away. Nearby you will also find the main shopping malls, Atlapa Convention Center and Casco Viejo (the old city).
MORNING

Start the day with an ocean breeze. Take a morning walk with the locals on the "Cinta Costera" and enjoy the view of the city skyline and Panama Bay. Your walk will end at The Boulevard, one of the oldest and best café in the city where you can order a Panamanian breakfast or one of the famous pastelitos with the best coffee in town. Take your time here reading the daily news and then go to the Casco Antiguo which is 15 minutes from the hotel;. There you may visit the Panama Canal Museum, the Plaza de Francia or the Palacio de las Garza (Presidential Palace) for a guided tour.

AFTERNOON

On your way back from the Casco Viejo, a stop at the Seafood Market is not to be missed!. You'll see the most delicious catches of the day. For lunch, just go upstairs to the casual restaurant that serves, as you might imagine, a fabulous variety of seafood fresh from the sea.

EVENING

As the sun begins to sunset, take a cab to Miraflores Locks. The unexpected scale of the canal locks that must accommodate large, Panamax vessels through. Enjoy a dinner at the Miraflores Restaurant or alternatively Calle Uruguay with a wide variety of Restaurants and night life.
InterContinental Miramar Panama
Miramar Plaza, Balboa Avenue

Panama City

,

5

Panama

Front Desk

+5-07-2068888