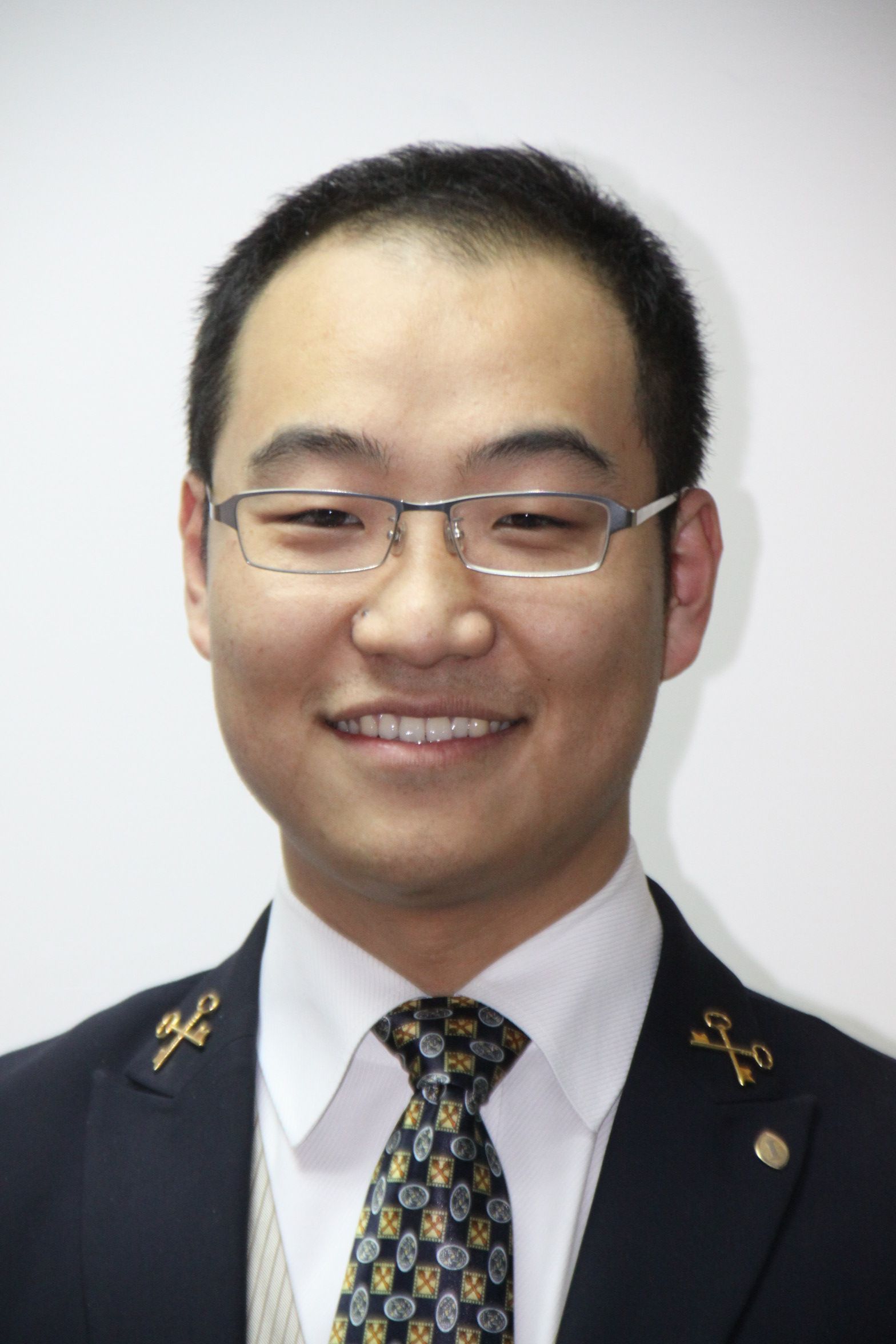 Owen Qi
Chief Concierge 86512628588883718
Welcome To Suzhou
We take great pleasure to welcome you to InterContinental Suzhou. Our job is to make sure your stay with us is impeccable. If there's anything we can assist you with prior to your arrival, please feel free to contact us. We look forward to welcoming you at the hotel.
InterContinental Suzhou is the most prestigious luxury hotel in Suzhou. This stunning new property occupies a coveted location on the shores of Jinji Lake. The 27-storey hotel features 432 guestrooms, five eclectic restaurants and lounges, a luxury spa and an indoor infinity pool – all boasting panoramic views of Jinji Lake and the new Suzhou skyline.
MORNING

Begin your day with a relaxing morning walk around Jinji Lake to see the stunning lake view. To get a unique feeling of the old lifestyle in Suzhou, get into the heart of the old town and take a walk in a well preserved historical block called Ping Jiang Lu, where you will see clusters of ancient residential buildings and local people doing their routines such as sending kids to school on bikes. Take a seat in one of the small cafes by the canal and just watch the water flow with the time.

AFTERNOON

Suzhou's classic gardens will make your afternoon truly memorable. The biggest and also the most famous private garden - Humble Administrator's Garden will easily soak up half of your afternoon for its beauty. Before sunset, visit I. M. Pei's last masterwork before his retirement - Suzhou Museum, which is only 5 minute's walk from the garden.

EVENING

Start your evening with an exotic dinner on Li Gong Di Causeway. There are many restaurants on this belt-shaped island on Jinji Lake. When it comes to dining, specialites such as Mandarin Fish and River Shrimps should not be missed. After dinner, pick a seat by the window and see the whole area come alive when all the glamorous lights go on. A symphony concert or an IMAX movie at the Cultural and Arts Centre will ease your body and mind from the daytime excitement.
LOCAL CULTURE

DRESSING CODE

Casual wear is acceptable in most restaurants however some fine dining restaurants requires a specified dress code. Recommend to check when making a table reservation. You might need a light sweater or jacket as most premises are air-conditioned.




LOCAL TRANSPORTATION

Suzhou is very easy to get around and has a very efficient public transportation system. An alternate way to see the sites and to immerse into the local culture is to rent a bicycle. Stray from the main streets and you will come across pagodas, temples, lively shopping districts. In many parts of the city one can come across the historic canals and bridges that this city is famous for. There are two metro lines available now in Suzhou, and the nearest station to hotel is Times Square of Metro Line 1. It takes 20mins to old town.




GREETINGS

A simple "Ni Hao" meaning "hello" is the common greeting. It is not common to initiate greetings with hugs or kisses on the cheeks for most Chinese people, a handshake will do.




BUSINESS MEAL

Eating at a round table is a social event. Dishes are placed on a revolving glass so that everyone can reach the choice of their own. The host may place food on your plate to show courtesy.




DID YOU KNOW ?

LANGUAGE

The official language of China is Mandarin Chinese. However, there are a wide variety of dialects throughout China. Business English is mainly spoken in tourist centres (such as international hotels). There are marks, signs and logos in English in some Chinese cities. However, it is suggested that, when taking a taxi, you bring a card of the hotel you stay in or the hotel address in Chinese, which you may ask your hotel front desk to write.




WHAT TO PACK

MOBILE PHONE

In most cases your mobile phone can be used in major cities of China. You can also buy mobile sim cards in shops when you are in China and use them with your mobile.




POWER

For travelling in China, international visitors are reminded to note if the power required by your electric appliance matches the local power. It is better to bring a tourist battery charger and a conversion plug.



InterContinental Suzhou
288 Wang Dun Road

Suzhou

,

215028

China, People's Republic Of

Front Desk

+86-512-62858888
Languages spoken by staff
English, French, Italian, Japanese, Dutch , Chinese
Pet Policy
No Pet Allowed