[an error occurred while processing this directive]
Things to Do in Near Holiday Inn Express & Suites Fort Atkinson
Don't Go Home Without
History buffs are pleased to know that our hotel in Fort Atkinson, Wisconsin is minutes from the Hoard Historical Museum, where an array of artifacts and exhibits portray everything from the Black Hawk War to a young Abraham Lincoln's days as a soldier.
Must See
One of the best things about our hotel in Fort Atkinson, Wisconsin is our proximity to the Fireside Dinner Theatre. The playhouse, just two miles away, hosts some of the best shows in the area and is well-known for their delicious Friday Fish Fry.
Must Do
Since our Fort Atkinson, WI hotel's location is in dairy country, it's only logical to tour the National Dairy Shrine. The shrine is comprised of an educational museum and is known for its college scholarships and honor of past and present dairy farmers.
Local Tips
If you want to get a true taste of Fort Atkinson, WI, ask our hotel's staff about dining and shopping opportunities along the Riverwalk in the downtown area. Here, tourists love to stroll along the scenic Rock River, grab a bite to eat and window shop.
Nearby Dining
Salamones Italian Pizzeria
Fort Atkinson Family Restaurant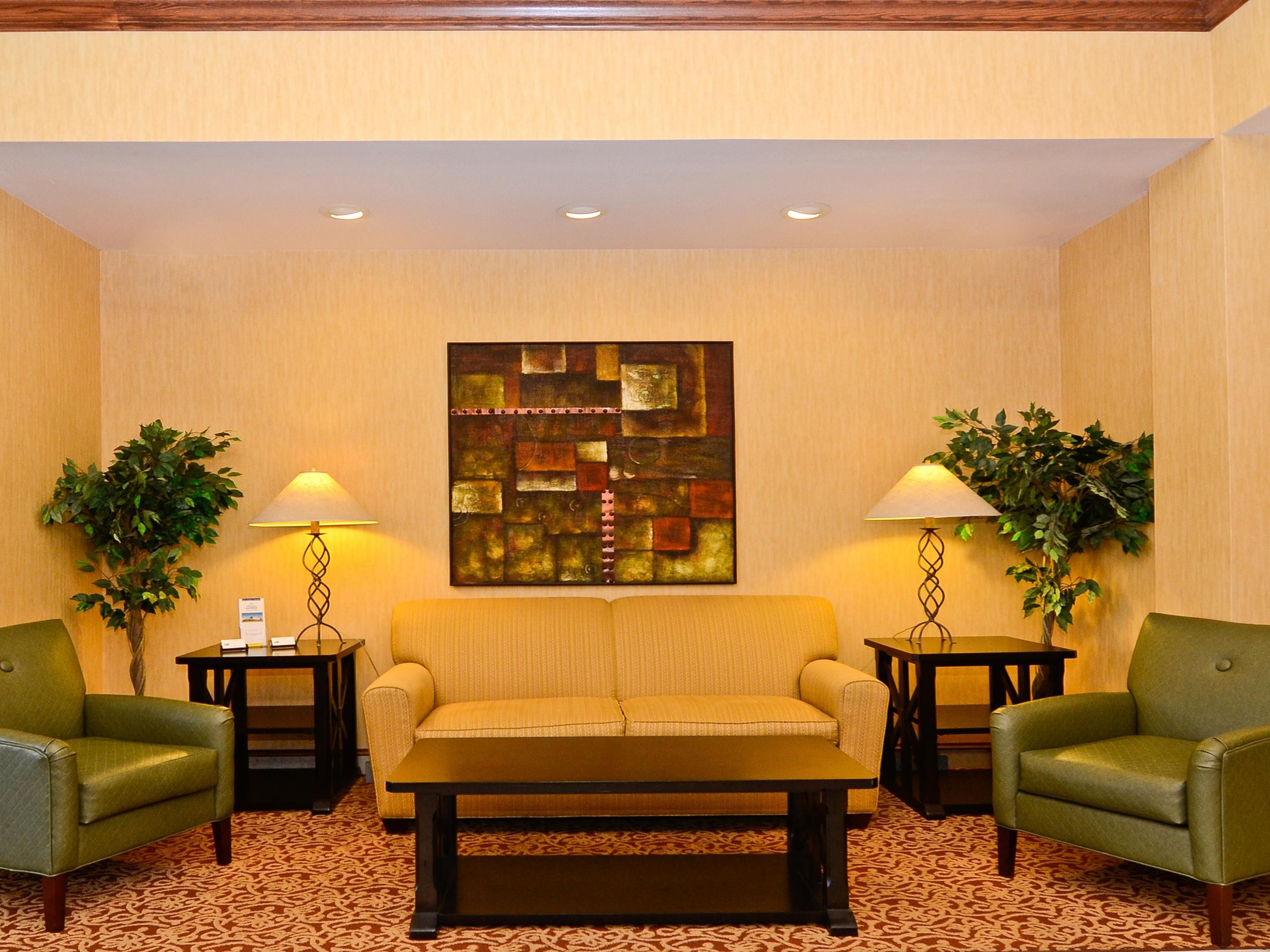 Fireside Senior Rate!
Visitors of the Fireside!
Are you a senior visiting the Fireside Dinner Theatre? We have a deal for you! Call us now for more information!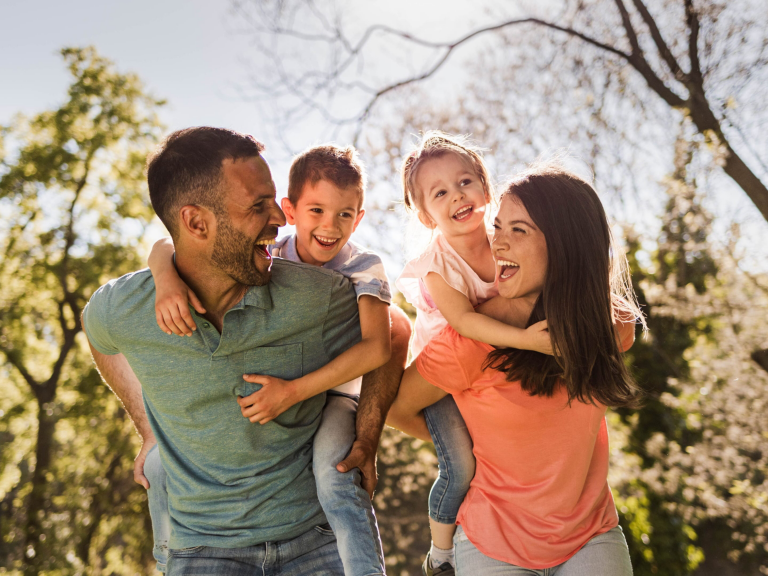 It's Time for Summer
Make a Break For It
Whether you're planning fun with the family or a quick getaway with friends, enjoy great savings when you book today
[an error occurred while processing this directive]