[an error occurred while processing this directive]
Holiday Inn Express & Suites Ottawa Airport Offers, Packages, and Deals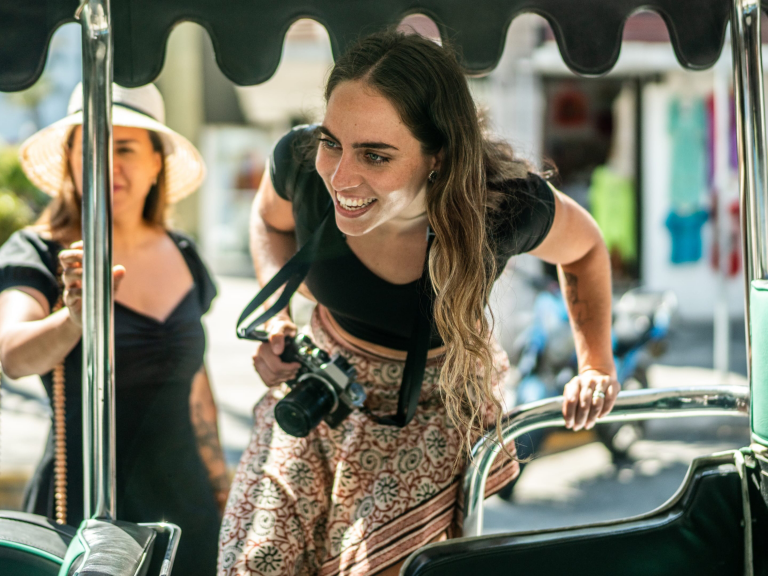 It's the Cyber Sale
Lock in your dream trip
Don't miss these epic savings. Now's the best time to book, save and earn for that next epic getaway. Don't delay. Offers end soon.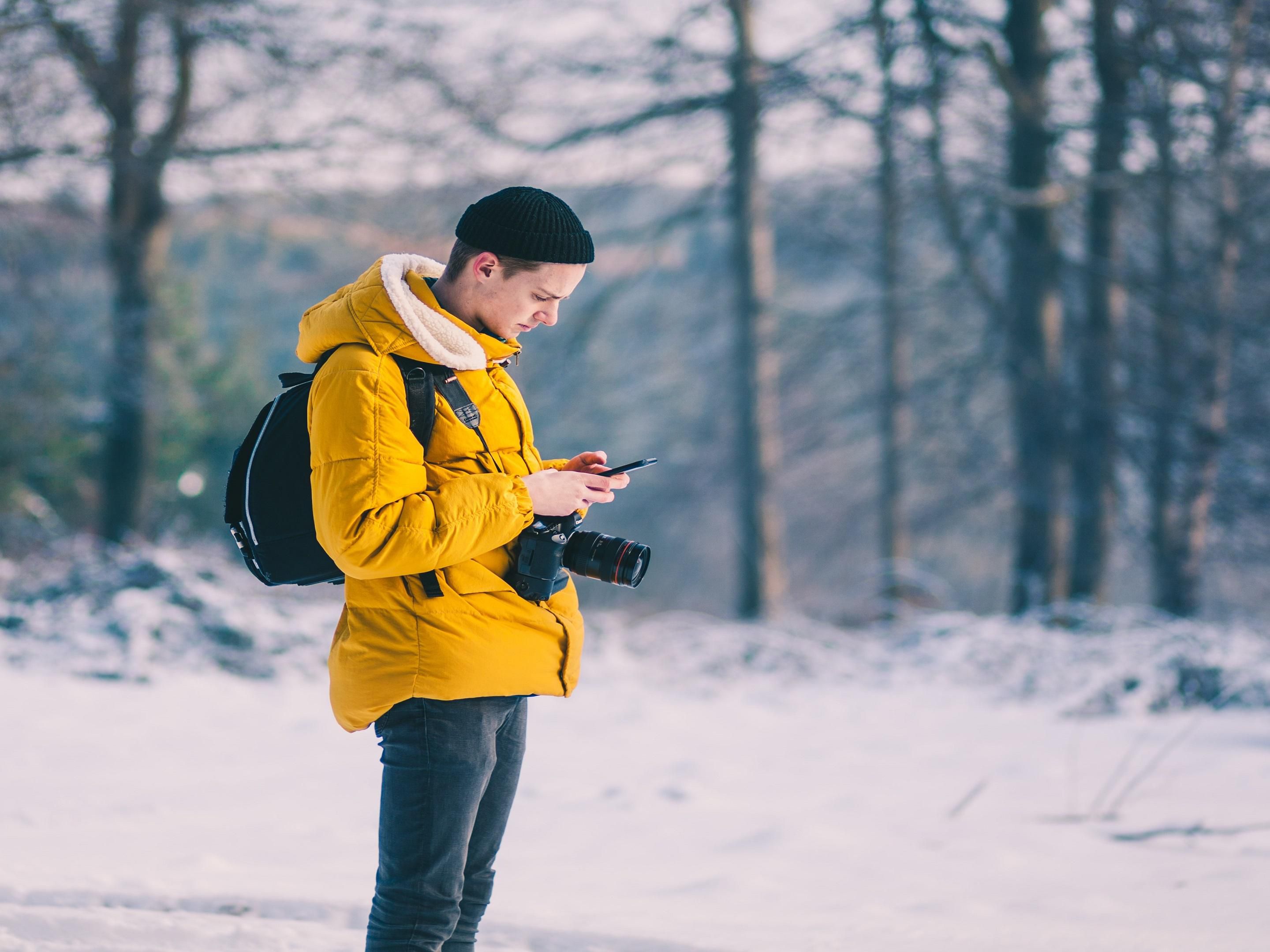 When you book in advance, you save!
Special Savings
If you're staying in the Ottawa airport area, we've got flexible rate options.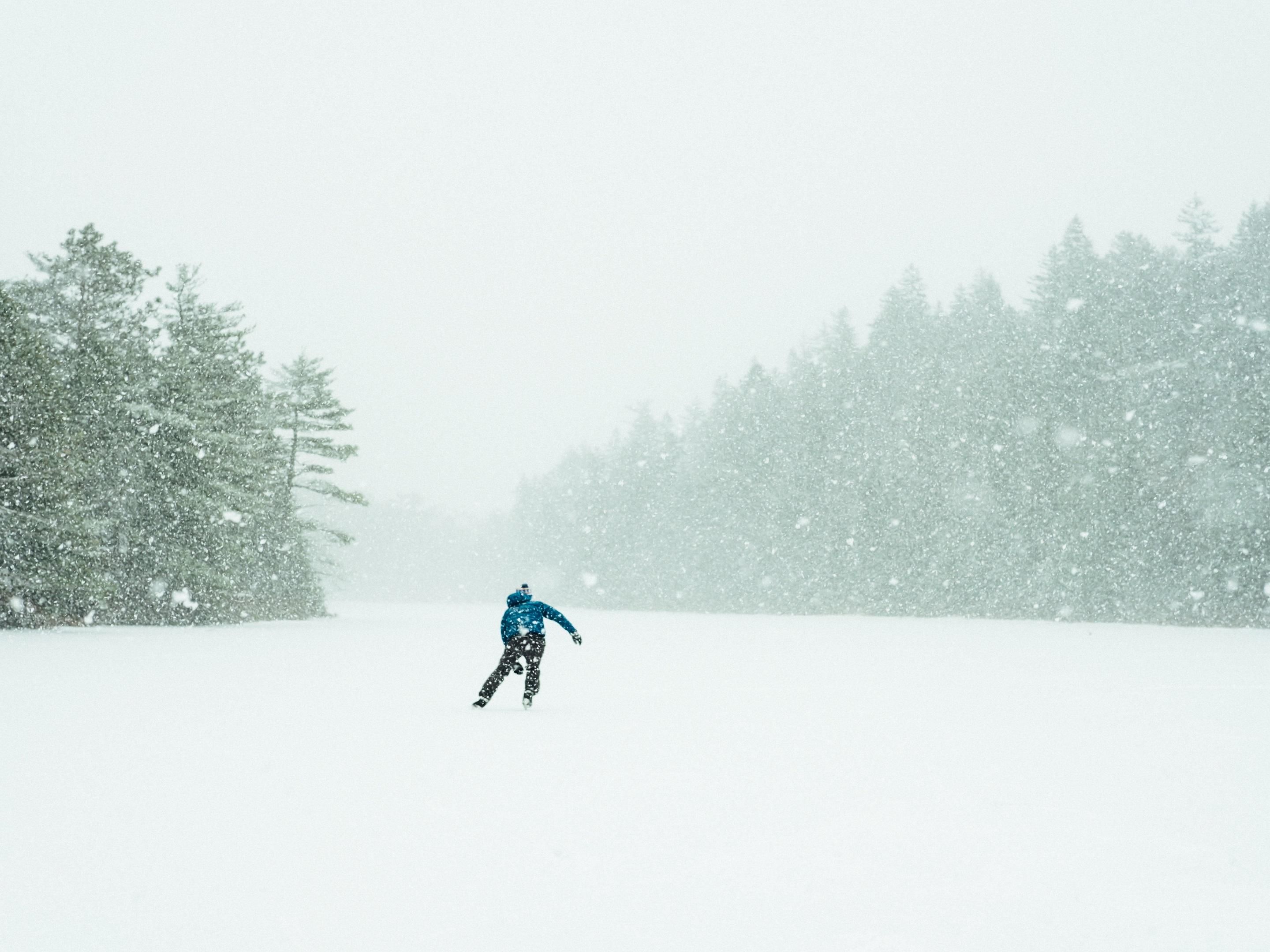 Stay longer and save
Special Savings
When you stay at least 3 nights and reserve at least 3 days in advance.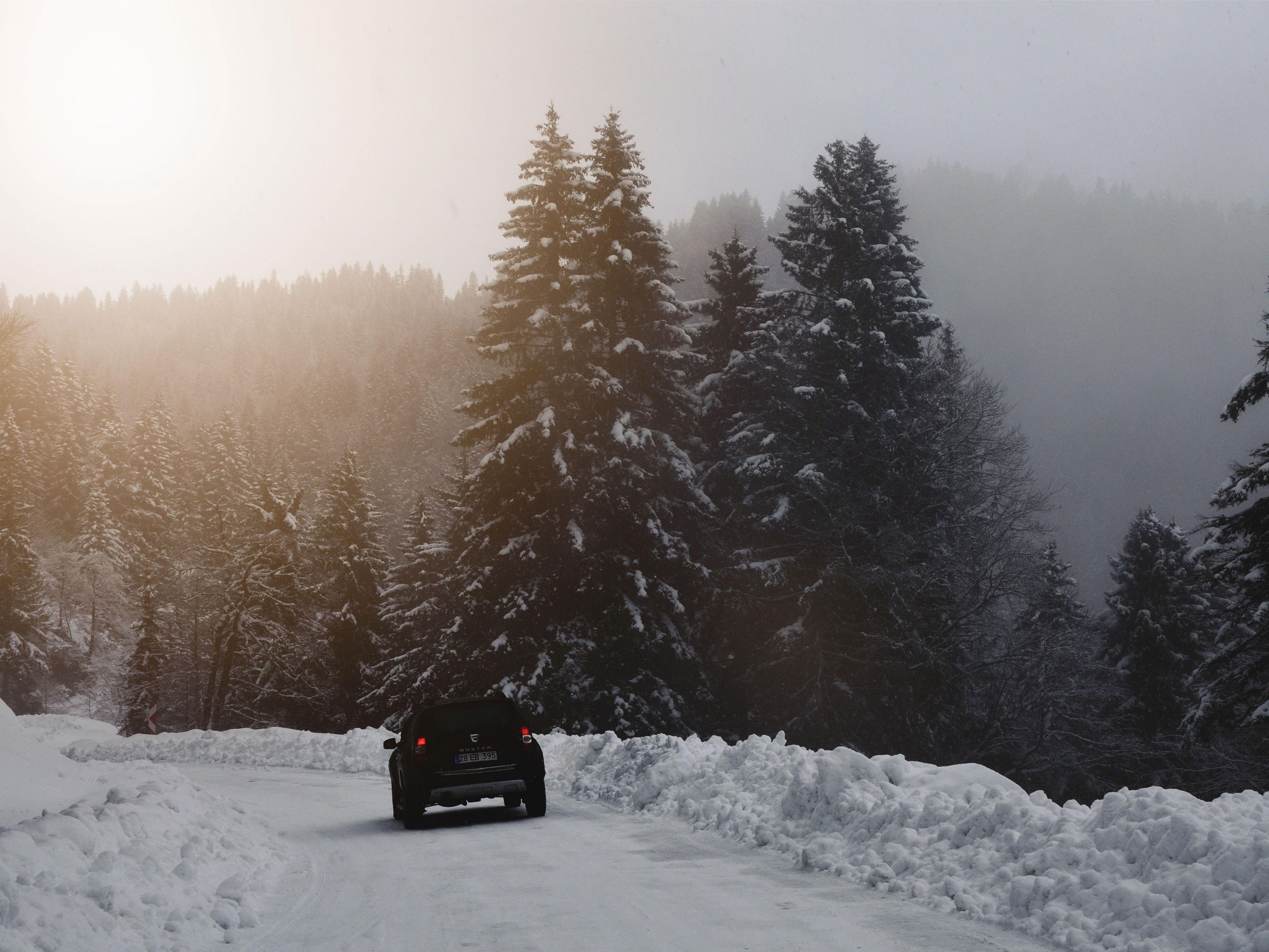 CAA / AAA Members Save
Discounted rate
CAA and AAA members save up to 10% off our best available rate.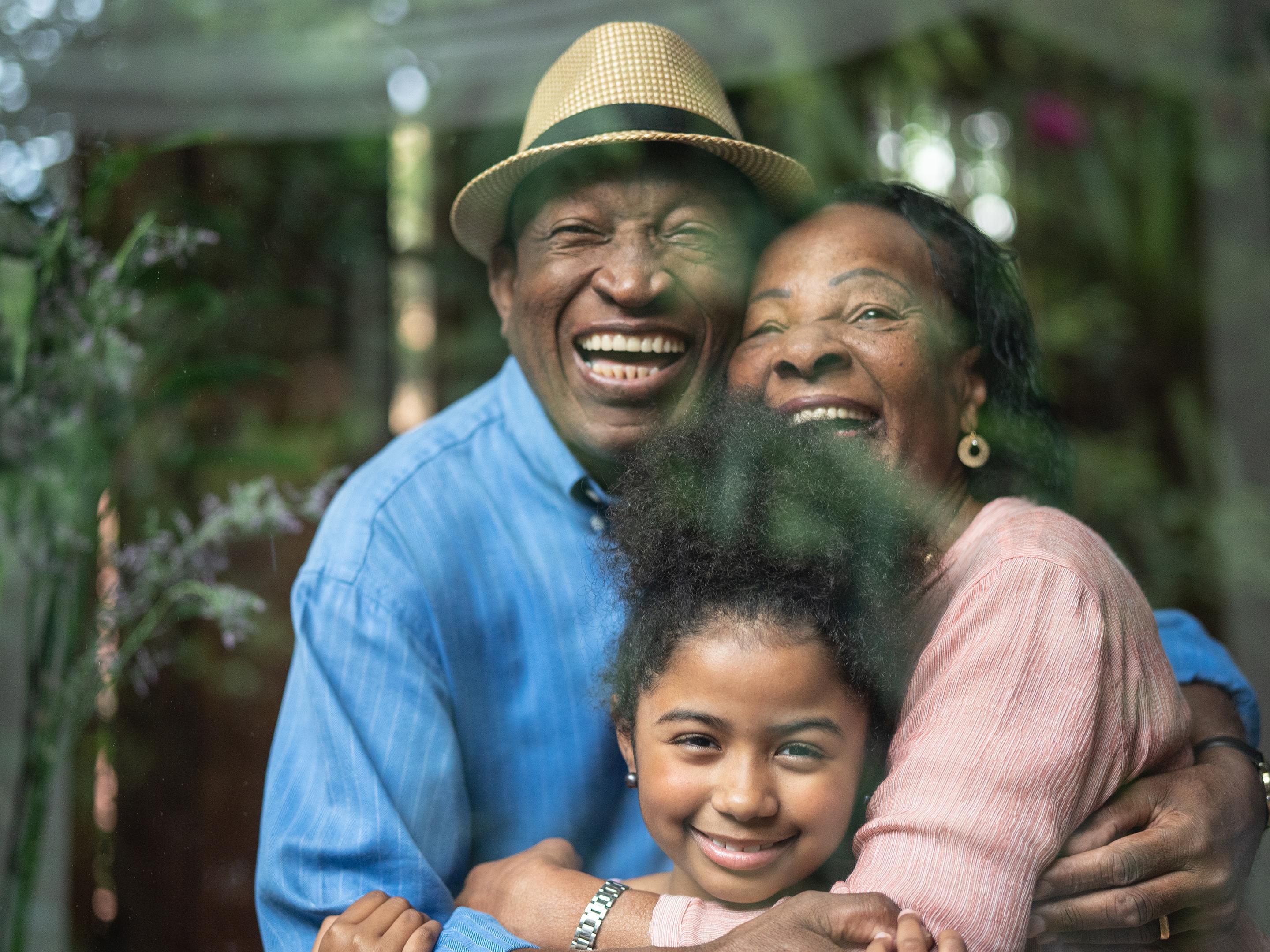 Savings for Seniors
Special Discount
Enjoy special rates for our guests 60 years and older.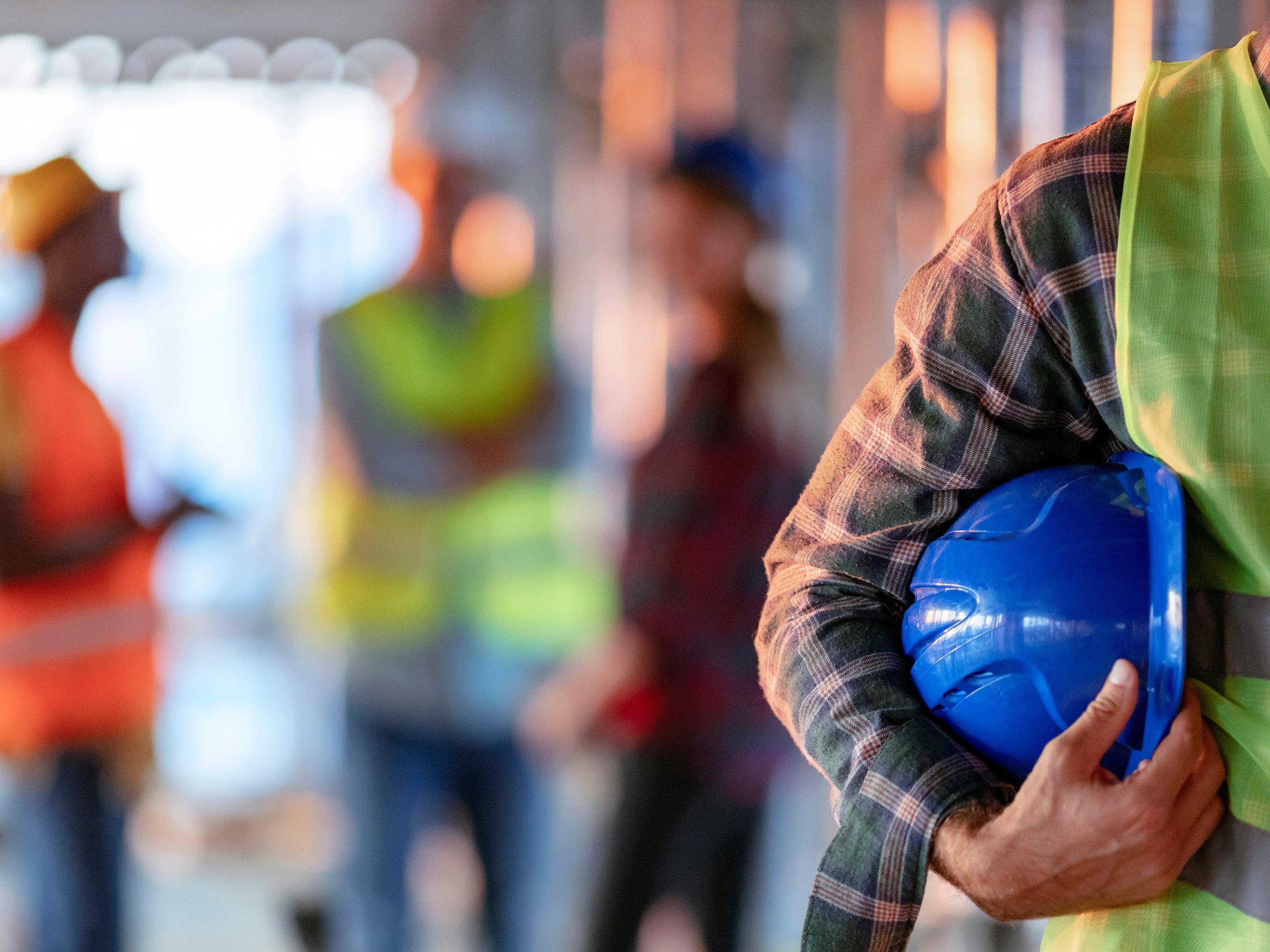 Booking Project Business?
Special Project Rate
Discover a fresh approach to project business in Ottawa. We have enhanced benefits and special rates for your project. For details call (613) 247-9500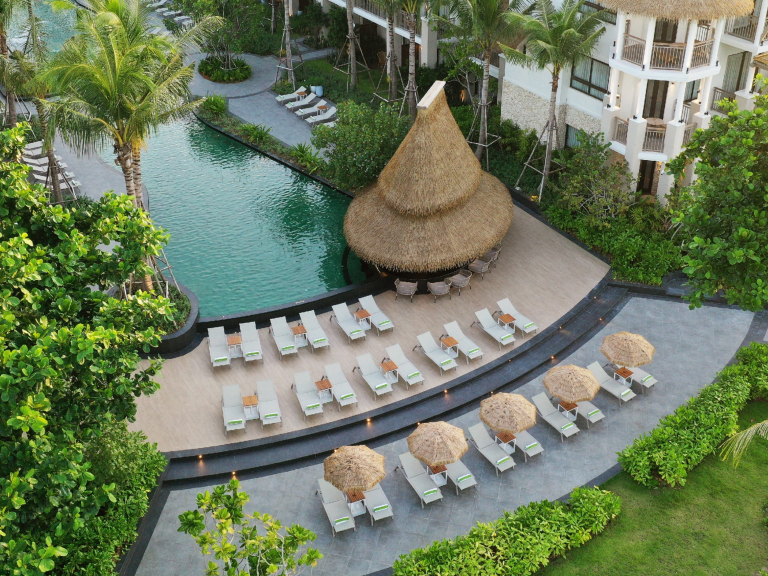 Earn 2K points every 2 nights
Limited time offer
Register to earn 2,000 points every 2 nights through December 31, 2023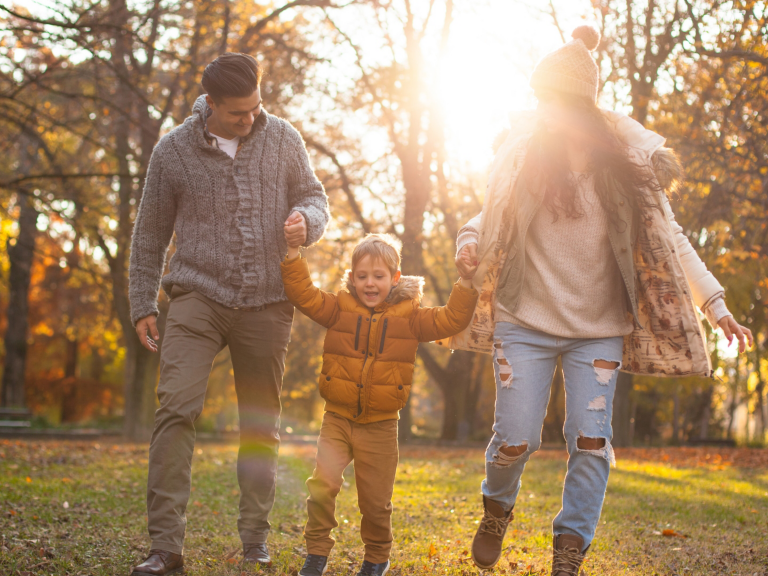 Change of Season is a Travel Reason
Fall for a getaway
Save your spot for fall escapes and earn when you stay with us.
[an error occurred while processing this directive]