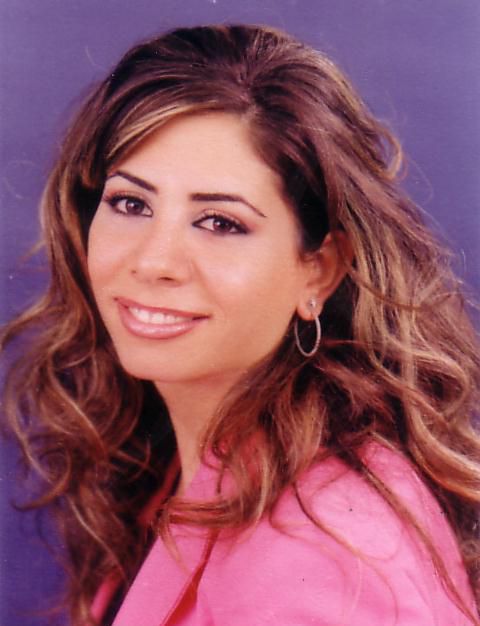 Nathalie Hany
Concierge 96113692805511
Welcome To Beirut
It is a sincere pleasure to welcome you to Le Vendome InterContinental Beirut. Our Concierge team will offer you unparalleled service to ensure that you return time and again to your new, second home.
Le Vendome InterContinental Beirut is the best boutique hotel in Beirut and one of the best among the InterContinental Hotels Group! We do welcome you in a warm and familiar atmosphere where luxury and personnalized service meet! We will be more than glad to help you regarding any information you need for your reservations and recomendations for restaurants, transportation, tours, guides, entertainment, accomodation, traveling and shopping.
MORNING

Beirut has been through a lot over the past 30 years, yet after every catalysm the city dusts itself off and faces the future with fresh optimism. You will soon notice a determination to recapture its past reputation as a splendorous and dynamic Mediterranean city and will delight in exploring its teeming streets. I suggest you start your day with an amble along the Corniche and enjoy the inspiring view with a cup of Turkish coffee from any of the coffee shops located along the promenade. Afterwards, head into the city and explore the redeveloped Downtown area full of High end markets , fusion between modern and authentic architecture inspired from so many Eras.

AFTERNOON

I'll give you ways to discover Beirut in the afternoon: you can visit the Gemayzeh quarter, a place with real charm, full of old buildings nestled within narrow streets. Look out for the 'Stairs of Artists' where Lebanese painters display their work.

EVENING

Beirut is famous for its enchanting nightlife. Let's start with dinner. In our city you have a wealth of choice including Italian, French, Armenian and, most importantly, Lebanese. I recommend Mandaloun Sur Mer for dinner where the seafood and sea views are unrivalled (reserve a table next to the window to enjoy the exclusive sights). Drinks can then be enjoyed at Joe Pena's in the old quarter of Gemayzeh, and party lovers can then go on to dance the night away at one of Lebanon's top night clubs such as Cassino, Palais, Eight or Music Hall.
LOCAL CULTURE

HERITAGE

Over the centuries Lebanon has been invaded and colonised by several civilisations. As a result, the country has a diverse population and is littered with countless sites of archaeological interest.




LANGUAGE

Arabic is the official language of Lebanon. English is widely spoken, but French is the second most commonly used language.So in the majority of schools in Lebanon those three languages are obligatory




DID YOU KNOW ?

Beirut International Airport

The airport is only 12 minutes drive away from our hotel.




Beirut

Known as the Switzerland of the Middle East the city. It is the Capital and largest city of Lebanon.




Currency

Two currencies are used in Lebanon : Lebanese pounds and American dollars. The exchange rate is 1500 LBPs for 1 Dollar (subject to change)




Size

Lebanon is a small country (10'452 square kilometers) and is therefore very easy to explore. You could even ski and dive in the same day.




Value Added Tax

The V.A.T. is a 10% tax added on goods sold and services offered. The VAT Purpose was to pay the interest rate cumulated on Lebanon's annual debt deficit.




WHAT TO PACK

Skiing

Skiing on our mountains remains possible until mid April.Faraya is the most popular destination for Skiing and is only 45 minutes away from Beirut.




Spring

The weather changes often during spring time. While generally it is pleasant, sometimes it is breezy and can rain.We recommend to visit our mountains especially during Spring time!




Women's clothing

There are no restrictions when it comes to women's wear in Lebanon: skirts, short sleeves and other garments are all accepted, however some areas are more conservative and more revealing garment may not be appropriate. You can always check with us for advice.



InterContinental Le Vendome Beirut
P.O. Box 13

Beirut

,

5518

Lebanon

Front Desk

+961-1-369280