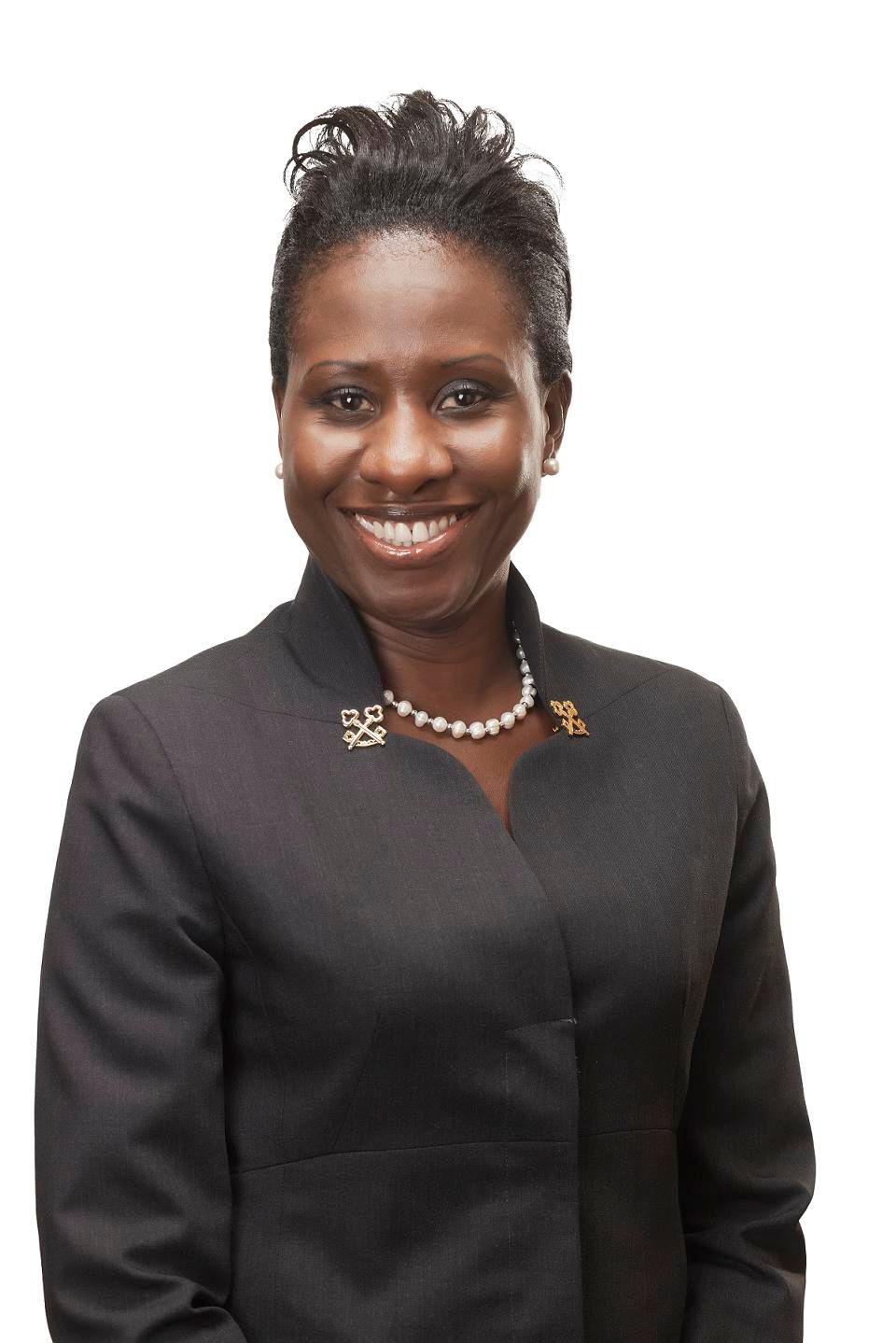 Sherine Sutherland
Chef Concierge 14165978115
Welcome To Toronto
Welcome to the InterContinental Toronto Centre! My team and I are here to offer personalized service to each and every guest. Please contact a member of the team for ideas on how to make your stay in Toronto a truly memorable one!
The InterContinental Toronto Centre is designed to fulfill every need of the global traveler. Our 4 diamond hotel brings together affordable luxury, ideal location, state-of-the-art technology, meeting facilities and personalized customer service. The hotel features 586 guestroom and suites, exclusive Club InterContinental floors, exceptional Azure Restaurant & Bar and the Spa InterContinental, an AVEDA concept spa. Located on Front Street and attached to the Metro Toronto Convention Centre.
MORNING

Start you day off with a healthy breakfast at O&B Canteen restaurant. Canteen is a fresh market cafe and bakery located in the heart of Toronto's entertainment district. Here the chef uses fresh ingredient from farm fresh eggs to oven baked pastries. After breakfast, take a 45 minute guided tour of the TIFF Bell Lightbox. Learn more about the history and architecture of this iconic building which is home to the Toronto Intl Film Fest. Round your morning off, by heading to the Kensington Market, one of Toronto's most vibrant and diversed neighbourhoods. Known for its eclectic mix of vintage clothing stores, grocers, fresh produce and cafes. Be sure to check out the stretch of Nassau street, which has some amazing stores, such as - Ideal coffee, for a fine cup of fresh roasted coffee.

AFTERNOON

Your afternoon adventure starts at School Restaurant. one of the hottest Brunch spots in the city. Located at Liberty Village, this area is also a great stop for unique furniture, art galleries, hip coffee shops and urban restaurants. Its red brick Victorian industrial architecture, makes the area unique and charming. After lunch, head over to West Queen West district, voted by Vogue magazine as the second hippest district in the world. Ponder the latest gallery exhibit at MOCCA- home to innovative works from both emerging and established Canadian artists, or just take in the sights and creativeness of the shops along Queen West. You'll probably discover a passion you never knew you had!

EVENING

Start your evening by indulging your sweet tooth at Soma, a local chocolate artisan with an excellent selection of bars, truffles, gelato, and wonderful small batch chocolate creations. Have a spicy Mayan hot chocolate, perfect for a cool winter day, or try Soma's Old School chocolate, made with only 2 ingredients, much like it was centuries ago. For dinner, Le Select Bistro is a beautiful French restaurant offering a slice of Paris right here in Toronto. Housing one of the largest wine cellars in Toronto, their excellent sommelier will choose the perfect wine to pair with your Beef Bourguignonne or Duck Confit. End your evening with a quick stop on Queen West. By night, Queen West boasts a variety of live music venues, clubs, and lounges with something for everyone. A visit to Bar Chef is a perfect way to cap off your evening. Their cocktails, such as their signature Vanilla and Hickory Smoked Manhattan, are a treat for your eyes as well as your tastebuds.
LOCAL CULTURE

SHOPPING

Shops are open every day of the week but open later and close earlier on Sundays. Always add 13% tax to advertised price in stores.




TIPPING AT RESTAURANTS

Tipping is expected in most restaurants in Toronto. It is usual to tip about 15 per cent of the total bill.




TIPPING TAXIS

It is common practice to tip a cab driver. Either round up the amount to the next dollar or tip $1-$2.




Weather

The weather in Toronto is quite hot and humid in the summer but can get cold in the winter. Please call ahead for weather information and pack accordingly. To convert from Celsius to Fahrenheit, multiply the Celsius by two and add 31.




DID YOU KNOW ?

Centre Island located a few blocks from the hotel

Now primarily a city park, it was once the home of 10,000 residents. The main avenue, now a garden and pond display, was once the busy centre of town with hotels, shops and a church.




CN Tower

One of the City's most visited attraction. The glass floor is found in the main section of the observation area, but there are two other floors to visit and a fine-dining restaurant.




Festivals and events

It is hard to visit Toronto and not discover a special event or festival on any given weekend. Please see the concierge for details or call ahead for some ideas.




The PATH

To sight see in weatherproof comfort. The PATH is Toronto's underground walkway, linking 27 kilometres (16 miles) of shopping, services and entertainment.




Yonge Street

Named one of the longest streets in the world, Yonge Street starts in Toronto and ends in Rainy River. It is over 1,900 kilometres long.




WHAT TO PACK

A light sweater or wrap April to Oct Nov to March winter coat

Most of Toronto's buildings are well-heated in the winter and well air-conditioned in the summer. Bring a light sweater or shawl with you to take to the theatre or restaurants.




Camera

Don't forget your camera: there will be a lot of snapping going on.




Canadian currency

It is recommended that you exchange at least some money - just enough to cover airport incidentals and transportation to the hotel - before you leave home, so you can avoid the queues at the airport ATMs.




Cell phone charger and computer cables

Cell phone and Blackberry chargers, camera cables and power cables for your laptop. Our Concierge team also has chargers to loan to guests.




Comfortable walking shoes

The best way to see our beautiful city is by walking. Make sure you pack a pair of comfortable shoes.



InterContinental Toronto Centre
225 Front Street West

Toronto

,

ON

,

M5V2X3

Canada

Front Desk

+1-416-5971400
Languages spoken by staff
Arabic, Czech, German, Greek, English, Spanish, French, Hindi, Croatian, Hungarian, Indonesian, Italian, Japanese, Korean, Dutch , Punjabi, Polish, Portuguese, Slovak, Serbian, Swahili, Tagalog, Turkish, Chinese
Pet Policy
Pets under 50 pounds are allowed but cannot be left unattended in guestrooms and must be kept on a leash in public areas. A one time 50.00 deep cleaning fee is applicable per stay. Guide dogs are always welcome and exempt of charges and restrictions.
Pet Deposit $50.00 per stay